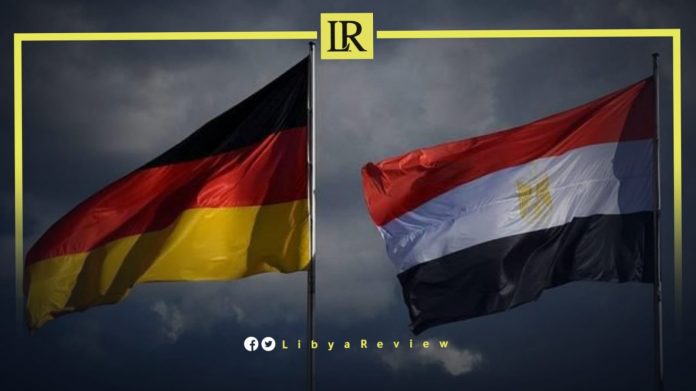 On Thursday, the coordinator of Germany-Arab relations in the German Parliament, Abdel-Masih Al-Shami confirmed that there is a clear German-Egyptian consensus regarding the rejection of Turkish interference in Libyan affairs.
In an interview with the 'EgyptToday' magazine, Al-Shami said that Germany is diplomatically endeavoring to legally get Turkey and its mercenaries out of Libya.
He added that Berlin is fully in line with Egypt in this regard. He confirmed that the two countries strongly reject Turkish interference in Libya, and consider it "an invasion and a kind of illegal and unjustified piracy."
Germany hosted two international conferences on Libya in Berlin. These resulted in an international political track being adopted by the United Nations, as a roadmap to end the crisis.
Notably, Turkey sent troops as well as thousands of mercenaries from Syria to shore up the former Government of National Accord (GNA) in Tripoli. Most of Turkey's contingents are still stationed in Libya.
Libya has been marred in civil war since the 2011 NATO-backed uprising that toppled long-time ruler Muammar Gaddafi. The bloodshed has drawn in competing factions, Islamist groups, and foreign powers.
Observers believe that the success of the political path set by the United Nations Support Mission in Libya (UNSMIL), remains dependent on the cessation of foreign intervention.
However, the non-compliance of foreign players, especially Turkey, is raising doubts about the success of the ceasefire agreement, and the overall transitional process.
Last month, the country's long-awaited Presidential elections were postponed indefinitely. It remains unclear if the various on-again and off-again warring groups will be capable of carrying out the elections.