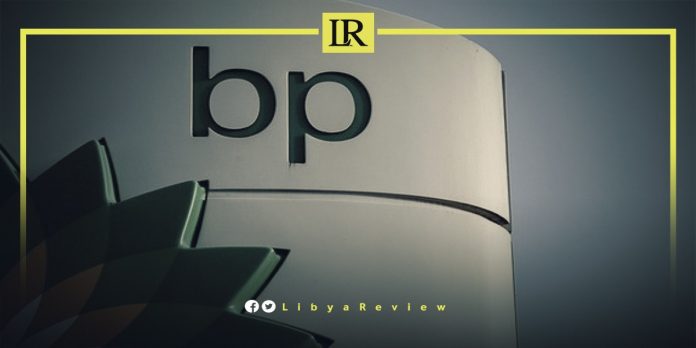 During the CERAWeek conference in Houston, the Chairman of Libya's National Oil Corporation (NOC), Mustafa Sanalla met with the CEO of BP, Bernard Looney. They discussed the company's return to Libya, in its onshore exploration blocks in the Gadamis Basin, and its offshore blocks in the Sirte Basin.
They also discussed the NOC's strategy to develop gas exploration, in order to raise production rates. This is in response to the increased demand for gas on the global market.
BP expressed its desire to hold a technical workshop with the NOC, to discuss details and technical aspects. As well as the possibility of its participation in developing some of these opportunities.
Sanalla affirmed the NOC's welcome and support for BP's return to Libya, developing oil and gas reserves, and raising current production rates.
Notably, the NOC announced the closure of valves pumping crude oil from the El-Sharara and El-Feel fields, was resulting in losses of 330,000 barrels per day, and more than 160 million Libyan dinars.
In this regard, NOC Chairman, Mustafa Sanalla said that a gang led by Mohamed Bashir Al-Qurg closed the crude pumping valves, and "our obligations towards refiners in the oil market became impossible."
Sanalla announced a state of force majeure, asking, "For whose sake are these closures coming after the price jump, which exceeds $100 a barrel?"
"The same gang closed these valves between 2014 and 2016, and this coincided with the price boom. All these indicators confirm that they have suspicious links to drag the country into chaos," he added.
Sanalla indicated that a report was submitted to the Public Prosecution to, "take deterrent and accurate measures to reveal the planners, implementers, and beneficiaries of this shameful act."