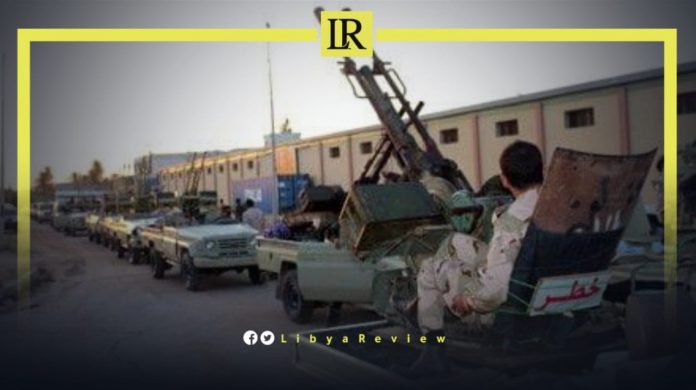 On Thursday, the United Nations Support Mission to Libya (UNSMIL) voiced its concern over reports about the mobilization of Armed Groups, and the movement of large convoys of armed groups in and around Tripoli.
In a statement, UNSMIL stressed the importance of preserving calm and stability in the country
It also called on all Libyan parties to refrain from any action that could lead to clashes, and urged them to cooperate with the Special Adviser of the UN Secretary-General on Libya (SASG), Stephanie Williams. This is to find a negotiated way out of the current political stalemate.
Libya faces a political crisis after the Parliament swore in a new government, last week. The incumbent administration has refused to cede power, amid the fallout from a failed attempt to hold national elections in December.
Each rival government has support among the armed factions based in Tripoli. The Parliament-backed Prime Minister, Fathi Bashagha has said he intends to take over in the capital this week, raising fears of clashes.
Last week, Williams suggested establishing a committee consisting of representatives of Libya's two competing legislative bodies, the Libyan Parliament in the east, and the High Council of State (HCS), headquartered in Tripoli.
She also urged parties to preserve security and stability and avoid escalating tensions, adding "the solution to Libya's crisis does not lie in forming rival administrations and perennial transitions".
Williams's initiative towards facilitating the election process in the country has raised new questions about the future of the ongoing political process. As well as the role being played by Williams.
Analysts see her suggestion that the Parliament and the HCS agree within two weeks on a constitutional basis as difficult to achieve. The two institutions have not agreed on any decision since the signing of the Skhirat Agreement, in December 2015.