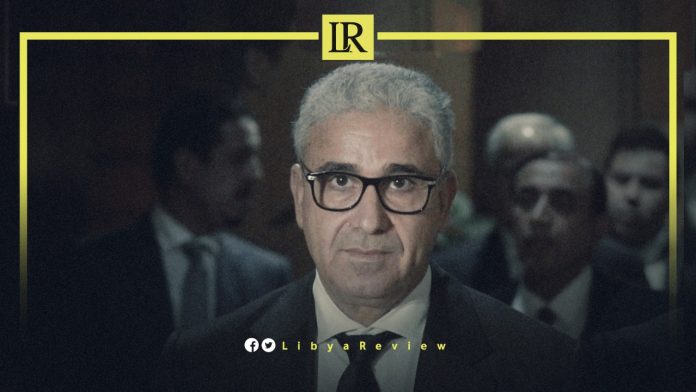 Al-Sayeda Al-Yaqoubi, a member of the Libyan Political Dialogue Forum (LPDF) stated that the US Ambassador's call with Prime Minister-designate, Fathi Bashagha on Thursday, represents an end to the legitimacy of the Government of National Unity (GNU), headed by Abdel-Hamid Dbaiba.
"The most important political achievement was the overthrow of the bribery government, the end of the government of corruption, and the end of the legitimacy of the Dbaiba government. The pens have been lifted, and the ink has dried," the LPDF member tweeted.
According to the US Embassy, Ambassador Richard Norland said: "As part of ongoing consultations with all sides, I spoke tonight with HoR-designated PM Fathi Bashagha."
"I commended him on his willingness to deescalate tensions today, and seek to resolve the current political disagreement through negotiations, not force," Norland claimed.
"Libya's stability and unity can only be sustained through dialogue, and respect for the right of freedom of movement throughout the country," he added.
On Thursday, rival armed groups mobilized in and around Tripoli, without clashing, as Bashagha sought to take office.
A large armed convoy affiliated with Bashagha, whom the Libyan Parliament swore in a week ago, moved towards Tripoli from Misrata. Military sources said they did not immediately attempt to make any moves into the city.
Military forces aligned with Bashagha withdrew from the Coastal Road, after an agreement was reached to allow him to land at Tripoli's Mitiga International Airport.
Any attempt to install Bashagha in the capital may ignite fighting between the rival parties.
On Tuesday, Bashagha announced that he would arrive in Tripoli within two days, promising to take over the government there peacefully.