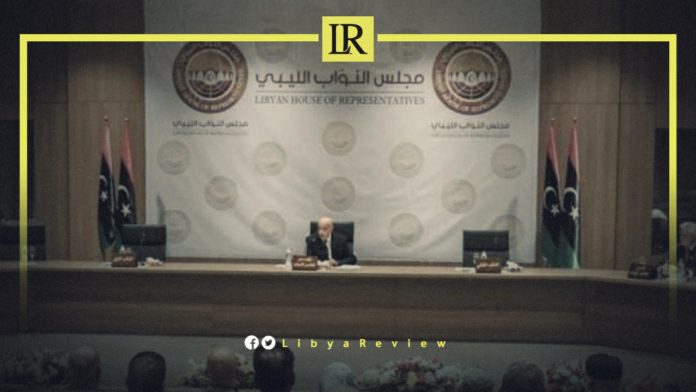 On Thursday, the Speaker of the Libyan Parliament, Ageela Saleh called for a plenary session to be held on Monday, in the eastern city of Tobruk.
In an official statement, Saleh requested all members to attend the session, where Prime Minister-designate, Fathi Bashagha is expected to present his cabinet to the Parliament for a vote of confidence.
On 10 February, Saleh announced the Libyan Parliament's unanimous appointment of Fathi Bashagha as the new Prime Minister. He is set to replace the current PM of the Government of National Unity (GNU), Abdel-Hamid Dbaiba.
Bashagha has pledged to hold Libya's elections within 14 months. Bashagha was the Minister of Interior at the former Government of National Accord (GNA). He was a member at the Misrata Military Council, and fought against Muammar Gaddafi during the 2011 uprising.
Dbaiba has warned that the appointment of a new interim government could lead to war and chaos in the country. He renewed his pledge to only hand power over to an elected Libyan government. He also announced a plan that is likely to be unrealistic, which is to hold elections in June.
He described any plan to form a transitional Libyan government as "reckless" and "a farce" that could lead to more internal fighting.
Observers fear that Libya will return to having two opposing Libyan governments, given Dbaiba's refusal to cede power to a rival government.
Libya is about to enter a new political phase, especially after a year of failure under the reign of the Government of National Unity (GNU) headed by Abdel Hamid Dbaiba. The inability to hold the Presidential and Parliamentary elections as scheduled.