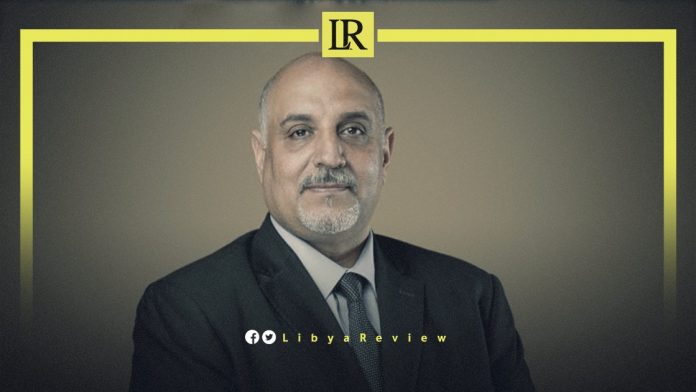 The Libyan Minister of Planning in the Government of National Unity (GNU), Fakher Boufarna, announced his resignation from the Al-Dbaiba government. This came out of respect for the Parliament's approval of the new government headed by Fathi Bashagha, granting confidence to it.
In a video statement, the Minister affirmed his commitment to the pledge and oath he took before the Libyan Parliament to abide by the Constitutional Declaration, and preserve the territorial integrity of Libya.
Boufarna noted that he is ready to hand over his duties to the new Libyan government. He vowed to the Libyan people that he will not be involved in the return of political divisions.
Earlier, the Minister of State for Displaced Affairs and Human Rights, and Minister of Education in charge at the Government of National Unity (GNU), Ahmed Boukhzam, announced his resignation.
Two other GNU Ministers announced their resignation. The Minister of Civil Service, Abdel-Fatah Al-Khouja, said that he submitted his resignation on Wednesday. As did the Minister of State for Immigration Affairs, Ajedid Maatog. He reiterated his readiness to hand over his office to his successor.
On the 10th of February, the Speaker of the Libyan Parliament, Ageela Saleh, announced the unanimous appointment of Bashagha as the new Prime Minister. However, Al-Dbaiba warned that the appointment of a new interim government could lead to war and chaos in the country. He renewed his pledge to only hand power over to an elected government.
Libya has been mired in a political crisis since the fall of long-time leader Moammar Gaddafi's regime in 2011. Observers fear that Libya will return to having two opposing governments, threatening the nation's stability.