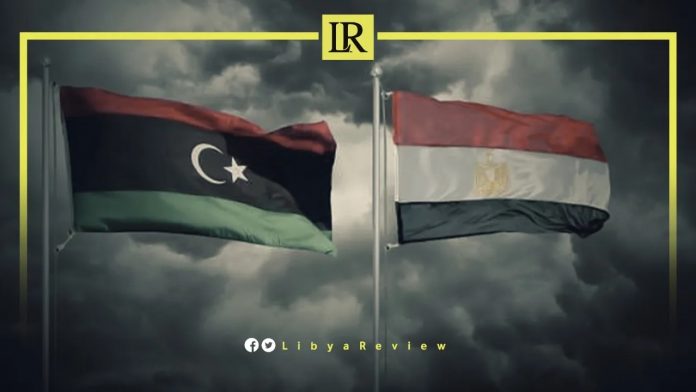 The Spokesman for the Egypt Ministry of Health, Hossam Abdel Ghaffar, said that Libyan citizens in Egypt will be treated at its hospitals soon.
Abdel Ghaffar confirmed the existence of a draft agreement between the Egyptian and Libyan Ministries of Health.
In press statements to the economic newspaper Sada, Abdel Ghaffar confirmed that this draft was not signed at the present time, and is still under monitoring.
He pointed out that the Egyptian Ministry of Health will welcome this agreement and it may soon be a reality.
Last year, Egypt and Libya signed 14 Memoranda of Understanding (MoUs) and six executive agreements in several fields during the 11th round of meetings of the Egyptian-Libyan joint higher committee.
Egyptian Prime Minister, Mostafa Madbouy, and the Head of the Libyan Government of National Unity (GNU), Abdelhamid Al-Dbaiba, attended the meetings and witnessed the signing of the agreements, a statement read.
The MoUs include one between the Central Agency For Organisation and Administration in Egypt and Civil Service in Libya, and another to establish a joint commercial committee, as well an agreement between the Egyptian Industrial Development Authority and the Libyan Ministry of Industry and Minerals.
Other MoUs were signed in the fields of agriculture, social solidarity, civil aviation security, oil and gas, counter-maritime pollution, marine search and rescue, housing, construction, and youth and sports.
A number of agreements and MoUs were inked between the Egyptian private sector and the Libyan government.
One MoU was signed between Libya's Organisation for the Development of Administrative Centres and the coalition of Egyptian companies Orascom Construction, Rowad Modern Engineering, and Hassam Allam Holding.
The Egyptian coalition also signed an agreement with the Libyan Housing and Infrastructure board to construct a third ring road in Tripoli and another agreement with the Libyan Transportation Ministry to provide maintenance for Ajdabiya-Jallu highway.
The Libyan General Electricity Company inked an agreement with the Egyptian coalition of companies to design and supply two gas stations in the cities of Derna and Mellita. A separate agreement was signed to contract a group of Egyptian advisers to the projects of the two stations.