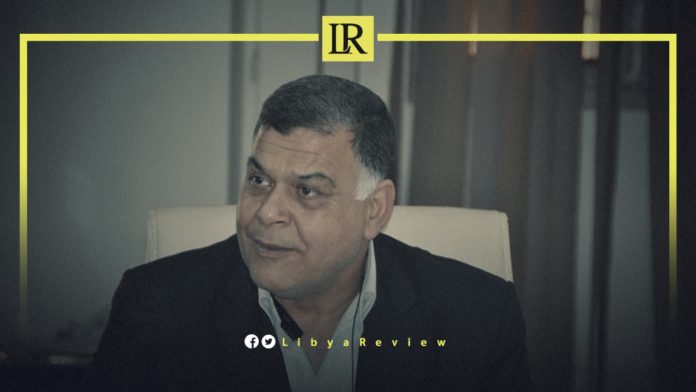 The Libyan Minister of the Interior, Major General Khaled Al-Tijani met with the United Nations Under-Secretary-General for Political Affairs, Rosemary DiCarlo. Al-Tijani confirmed that the ministry is fully prepared to secure the elections, and affirmed the ministry's keenness to hold the elections as scheduled.
Al-Tijani noted that a visual presentation of the role of the ministry's duties was presented to the Prime Minister, a number of ministers, and members of the diplomatic corps. As well as the establishment of a security room for the elections.
"The Ministry of Interior is dealing with the illegal migration file in a humane manner, and according to the teachings of our religion and morals," he said.
He also touched on the proposals of states and international organizations in this regard, and discussed the resumption of repatriation flights for migrants to their countries.
As well as pointing out the legal frameworks to deal with migrants and the possibility of developing a memorandum of understanding with the High Commissioner for Refugees (UNHCR), to facilitate procedures for asylum seekers.
As for securing the borders, the minister discussed the re-run of the SELEX project to secure the borders, stressing the inevitability of protecting human rights, and preserving their dignity.
The meeting was attended by the UN Special Envoy to Libya, Jan Kubis. The mission commended the efforts made by the Ministry of Interior in maintaining security and stability, as well as the plans and programs that the ministry has started to implement.