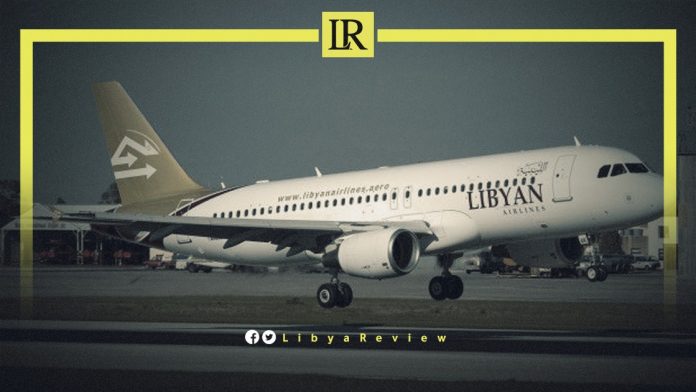 On Sunday, sources told the Fawasel platform that flights between Mitiga International Airport and the airports of the eastern region will resume on Monday.
On Friday, the Special Adviser to the United Nations (UN) Secretary General on Libya, Stephanie Williams, renewed the call for the resumption of domestic flights between Libya's eastern and western regions.
The UN Special Adviser stressed that freedom of movement throughout Libya is a "fundamental human right that must be respected."
"Civilian flights from Tripoli to Benghazi have been suspended for more than 2 weeks! I reiterate that freedom of movement around the country is a basic human right that must be respected," the UN Special Adviser tweeted on Friday.
"I join Libyans in calling on the relevant state authorities to resume civilian flights without further delay," Williams added.
They were suspended following orders issued by the outgoing Prime Minister of the Government of National Unity (GNU), Abdelhamid Al-Dbaiba. He ordered the closure of the Libyan airspace, after the Libyan Parliament gave confidence to a new rival government, headed by Fathi Bashagha.
Bashagha's office accused Al-Dbaiba of using force to try to stop his Cabinet from reaching Tobruk for the swearing-in ceremony.
On Monday, Norland said his country is supporting the efforts of Stephanie Williams, who called for the lifting of the oil closure and the resumption of all civilian flights.
The US Ambassador to Libya said, "restoring service between East and West is an important signal of national unity at a critical time. We are prepared to assist in facilitating this as soon as possible. The oil blockade should also be lifted immediately."