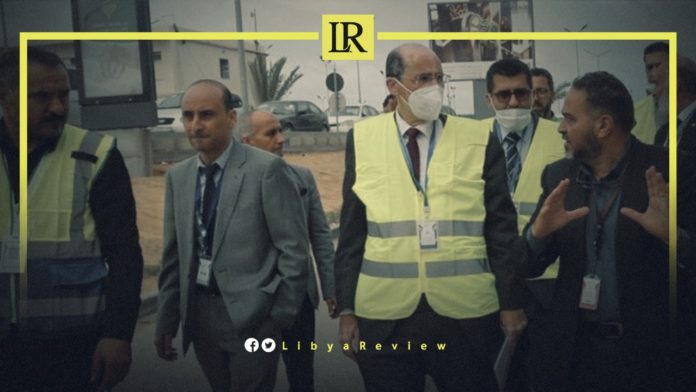 A delegation from the Morocco Civil Aviation Authority visited Tripoli's Miitiga International Airport on Wednesday and Thursday, in an initial step to resume flights between Tripoli and Rabat.
The delegation was received by the Head of the Libyan Aviation Authority, and the Director of Miitiga Airport, who stressed Libya's keenness to resume flights.
The Moroccan delegation was briefed on the operational procedures followed, and was ensured that international security and safety measures are being implemented at the airport.
Earlier this month, the administration of Mitiga Airport announced the resumption of flights with Malta's Lucca International Airport.
The Mediterranean airline, Medavia will operate flights between the two airports through the air operator, "Mel Air", according to the Libyan government.
Flights will be on a chartered system, which are expected to be on Mondays and Thursdays.
Libya recently resumed flights with neighbouring countries, such as Tunisia, Egypt, and Algeria.
Morocco has acted as a neutral partner to solve the numerous political crises erupting from Libya, brokering the UN-led faction deal in 2015 to form a unity government.
Libya's High National Electoral Commission (HNEC) opened the registration for the upcoming Presidential and Parliamentary elections in December. The elections are seen as an essential step toward normalcy, after nearly a decade of war affecting the country.