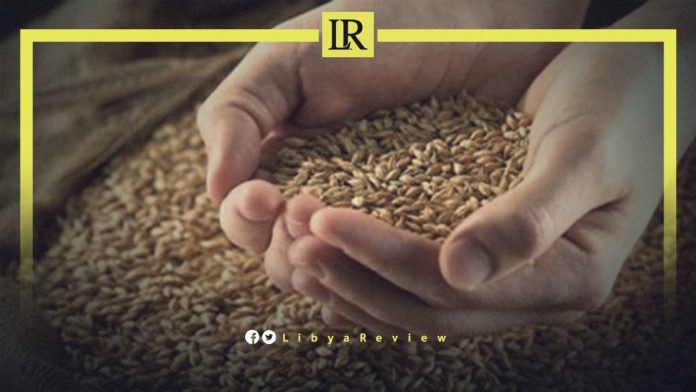 On Tuesday, the Chairman of Libya National Planning Council, Miftah Abdel-Wahed Al-Harir received Othman Mohamed Al-Bashir Mohamed the Sudanese Minister Plenipotentiary and Chargé d'Affairs at the Embassy of Sudan in Libya.
The meeting dealt with joint cooperation between the council and its counterparts in Sudan. They discussed activating the memorandum of joint cooperation between Libya and Sudan in the field of strategic planning.
The attendees discussed the exchange of experiences previously signed with the National Planning Council of Sudan. They also discussed opening the way for joint seminars and workshops.
The meeting also dealt with the need to develop strategies and general policies related to food security. They discussed the production of grain and fodder, in order to counteract the changes in the international arena, and their negative effects on global food.
At the end of the meeting, it was decided to prepare for a joint action plan, and to invite the relevant parties to identify possible investments. They discussed aspects of exchanging goods and services, and their flow, in a manner that serves the interests of the two countries.