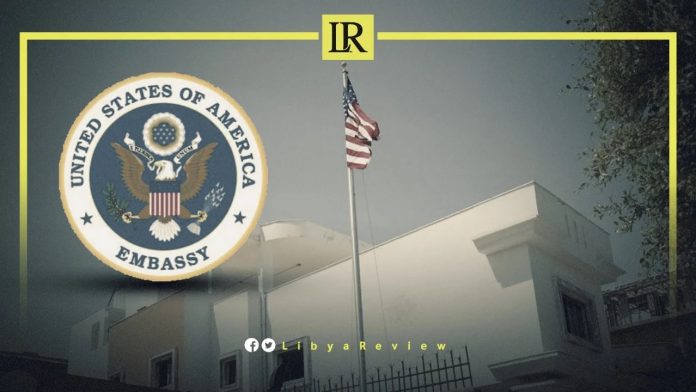 On Thursday, the Chargé d'Affaires of the United States (US) Embassy in Libya, Leslie Ordman, held a virtual meeting with the Head of the Libyan Investment Authority (LIA), Ali Mahmoud.
Mahmoud outlined the efforts of the LIA to improve transparency and management.
The US Embassy stated that the US Chargé d'Affaires stressed the need to ensure that the LIA remains independent and a technical body.
The US official told Mahmoud that the funds held by the LIA remain protected until assets are unfrozen at a future date and can be put to work for the betterment of all Libyans.
In January 2022, a Belgium judge issued an international arrest warrant for Mahmoud, as part of an investigation into the management of Libyan assets frozen in Belgium after the fall of the Gaddafi regime in 2011.
In March 2022, the United Nations (UN) Security Council said that a committee is considering letters submitted by Libya and Belgium on matters related to the frozen assets of the LIA.
In 2011, the UN Sanctions Committee ordered the freezing of the vast majority of LIA funds. These funds have been converted into securities and placed abroad, including with the Belgian clearing house, Euroclear.
In November 2021, Libyan Prime Minister, Abdelhamid Al-Dbaiba accused Belgium of attempting to loot the frozen funds since 2011. "We have a problem with Brussels… Belgium is a developed country, but there are loopholes… they covet the Libyan money in Belgium. I officially announce that the Belgian authorities are making a new attempt to seize the Libyans' money in their possession," Al-Dbaiba said during a Cabinet session.