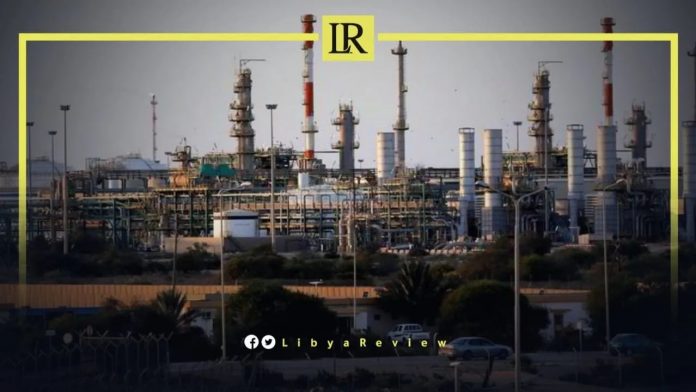 On Thursday, Swiss state prosecutors said that they were looking into probable war crimes committed through the looting. This is part of an investigation into a network reportedly transporting Libyan gasoil.
Following a report by the Gotham City investigative website, which publishes a monthly focusing on economic crime in Switzerland, the Office of the Attorney General (OAG) stated it had opened an investigation.
The OAG claimed that between May and June 2020, it received information on a "similar context" from a non-governmental organisation, and the Money Laundering Reporting Office.
"A maritime Gasoil smuggling network originating from the plunder of Libyan state oil refineries was allegedly carried out between 2014 and 2015," it stated.
"The OAG conducted a preliminary study of the facts and a legal assessment of the case," and with suspicions "proving sufficient," it ordered in November 2020 "the commencement of criminal proceedings against persons unknown for suspicion of war crimes by engaging in looting."
With such important dates approaching, the OAG declined to provide any additional information.