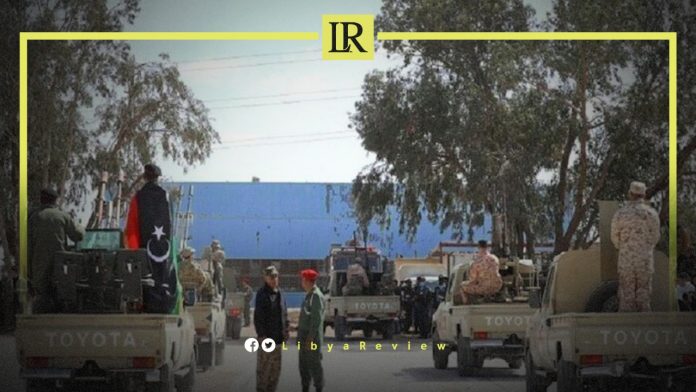 The National Commission for Human Rights in Libya (NCHRL) expressed its concern about the military movements and the armed mobilisation in different areas of Tripoli and its suburbs.
In a statement, the NCHRL added that this is a sign that warns of a new escalation of violence and armed clashes, which poses a great threat and danger to the security and safety in Tripoli.
The statement warned against dragging the country into a new civil war and endangering Libya's national, social and geographical unity. The commission also called on all parties to avoid any form of escalation.
The NCHRL said that this would threaten to undermine the ceasefire agreement and the fragile security situation, which would have very serious repercussions on the humanitarian situation for civilians.
The commission held all concerned parties fully legally responsible for any escalation steps.
The NCHRL renewed its call to the International Sanctions Committee of the United Nations (UN) Security Council to implement resolutions No. (2174) and No. (2259), which permit for the prosecution of anyone who plans, directs or commits acts that violate international law or human rights in Libya.
It called on the UN Security Council to ban travel and freeze the funds of individuals and entities that carry out actions or support acts that threaten peace, stability or security in Libya, or obstruct or undermine the political transition process in the country.
The NCHRL reminded all political parties and armed entities of their responsibilities towards protecting civilians and ensuring that they are not exposed to any risks to their safety, life and property. This in accordance with the provisions of international humanitarian law and international human rights law.