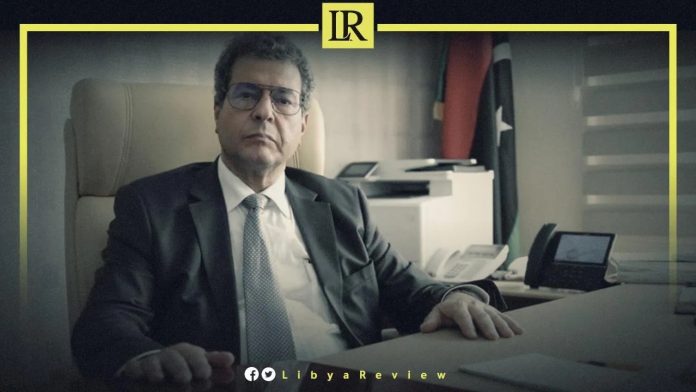 Libyan Oil Minister, Mohamed Aoun denied that Libya's vote against Russia on the United Nation Human Rights Council was behind the recent closure of oil fields.
"We can't confirm that there are foreign pressures that led to the recent closure, or even that Libya's vote against Russia on the UN Human Rights Council was a reason for the shutdown," the Libyan oil minister said in press statements.
The minister said that the closure was "due to an official request from the eastern side of the 5+5 Joint Military Commission (JMC), to close the fields."
"Some foreign parties are pushing for resuming the oil production in Libya, especially given that the United States believes that the EU needs our oil and gas," he explained.
The Libyan oil minister warned that the fields would hurt the average person, and may lead to power cuts.
"The closure will also have a negative impact on the country's public income, and oil production, which will increase the suffering of the people," he added.
Aoun reiterated his calls for the necessity of keeping the oil sector away from political conflicts and disputes, "because oil belongs to the people," according to his statement.
On Sunday, the Libyan National Oil Corporation (NOC) declared force majeure on Mellitah crude exports, after protesters stormed the El-Feel field and halted production.
The Libyan NOC said that "the field was arbitrarily closed, after a group prevented the workers from their work, on Saturday evening."
Earlier this month, the UN General Assembly suspended Russia from the Human Rights Council, alleging violations in Ukraine. Libya was notably the only Arab country to vote in favour of the draft resolution, with the majority abstaining.