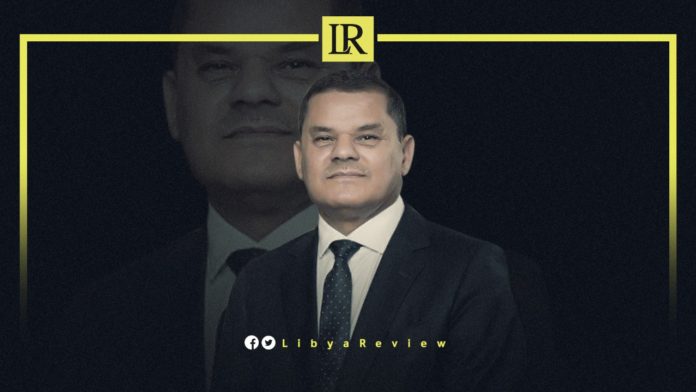 The General Syndicate of Libyan Doctors (LGMC) threatened to resort to a strike if the Government of National Unity (GNU) failed to increase salaries, or disburse the overdue salaries of doctors.
The Syndicate said that it would like to "remind the GNU Prime Minister, Abdel-Hamid Dbaiba of the meetings that took place with him." The Libyan PM reportedly promised to increase the salaries of healthcare sector workers, and to designate those who passed away while working as "martyrs of duty."
In its demands, the LGMC relied on the letter by Dbaiba to the Libyan Minister of Finance regarding the approval of 200 million dinars, to the Ministry of Health. This would come from the Health Insurance Fund, to cover the overdue salaries of workers in isolation centers.
"Salaries have not yet increased, and we are afraid that the Prime Minister is trying to deceive us into being silent about demanding our rights," the Libyan Syndicate said in a statement.
"We would like to draw your attention to all the medical, auxiliary, and administrative elements in the various health facilities and isolation centers. They are very upset, angry, and dissatisfied with the performance of the government and the policy of double standards," the statement added.
In November 2021, the LGMC Head, Mohamed Al-Ghouj announced that all health workers will begin striking across the country.
In a statement to Fawasel Media, he affirmed his support for the Libyan doctors' demands. As well as noting that there will be an exception for ambulances, emergency, and life-saving cases.
Al-Ghouj explained that the PM was contacted to reach a solution that would satisfy everyone.
He indicated that the LGMC will work to properly convey their voices to the legislative and executive bodies. As well as calling for solutions for medical staff who "have not received their salaries for 4 or 5 years."
"We want a serious pause, for the benefit of the citizen, before the healthcare sector, and to relieve the suffering of patients. Especially in the southern region, where patients have to travel hundreds of kilometers to undergo a medical examination, in light of the current living conditions," Al-Ghouj noted.