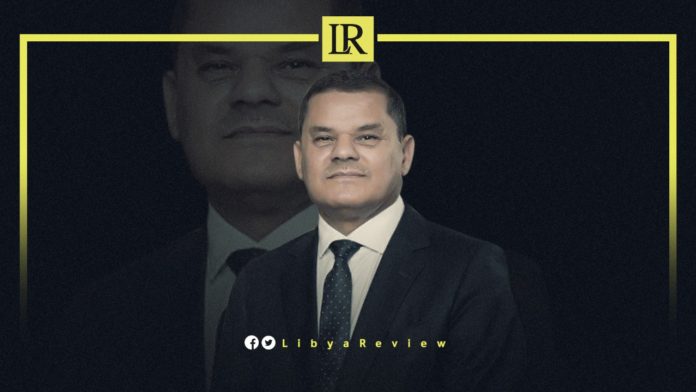 Libyan Government of National Unity (GNU), headed by Abdel-Hamid Dbaiba has contracted with a lobbying group in the United States, to support its vision for the transitional period and elections. As well as to facilitate talks with the Biden White House.
According to Politico, Democratic lobbyist and political operative, Tony Podesta is expanding his client roster, most recently registering as a foreign agent seeking to further the interests of the GNU.
The work will include facilitating meetings with the White House and broader Biden administration, as well as congressional officials, and the media. This aims to substantiate and reinforce relationships between the GNU, and the US Government. This also aims to serve the "dual purpose of maintaining political gains for the Libyan GNU and advancing stability in Libya to foster agreement on a constitutional basis for elections in 2022," according to a copy of the contract filed with DOJ.
Podesta had previously stepped back from politics, amid controversy over being named in special counsel Robert Mueller's Russia investigation. Podesta worked with Tala Elemary Consultancy, a Dubai-based consulting firm paid and supervised by the Libyan government. The contract, signed on 13 April, states that "fees will be discussed within 30 days."
According to foreign agent registration papers, Podesta's activities will "include influencing US Government Officials in the White House, Congress, and the US Media on behalf of Client to retain political advances in Libya, pushing a constitutional framework for elections in 2022."
Toney Podesta, is the brother of Hillary Clinton's 2016 campaign Chairman, John Podesta. He has a long history of lobbying and overseas involvement. As well as previously leading the Podesta Group, a lobbying group with over 100 customers and yearly revenue in the millions of dollars.