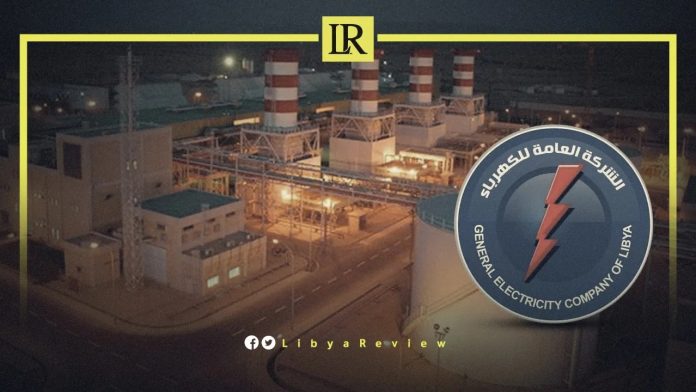 The General Electricity Company of Libya (GECOL) said that gas supplies from the Istiklal field had stopped. This resulted in the loss of 600 megawatts of energy produced from the North Benghazi and Zueitina power stations.
The company added that for years it has faced a number of challenges and difficulties that have impeded its work.
It said such challenges have negatively affected the performance of the electrical network, especially the chronic shortage of gas supplies for power stations.
GECOL called on citizens to "understand the reality of the current situation that the company is going through." It urged them to "cooperate fully in rationalizing electrical energy consumption, until gas flows resume to suitable levels."
Earlier in May, the Head of Libya's Oil Crescent Development Authority, Ali Al-Solh said that the move to reopen the oil ports will "enhance economic stability, preserve infrastructure, and help Libya benefit from global oil and gas prices."
In press statements, Al-Solh said that the reopening of the oil facilities came as part of the demands to establish a mechanism to preserve oil revenues. This is with the National Oil Corporation's (NOC) account in the Libyan Foreign Bank (LFB), until the issuance of a state budget law.
He indicated that Libya is able to increase its oil production, but divisions and faulty financial policies have reduced the ability of the corporation to develop and invest in the sector.
Recently, the General Electricity Company of Libya (GECOL) announced that the first unit of the North Benghazi power station, with a production capacity of 120 megawatts, has joined the electricity network.