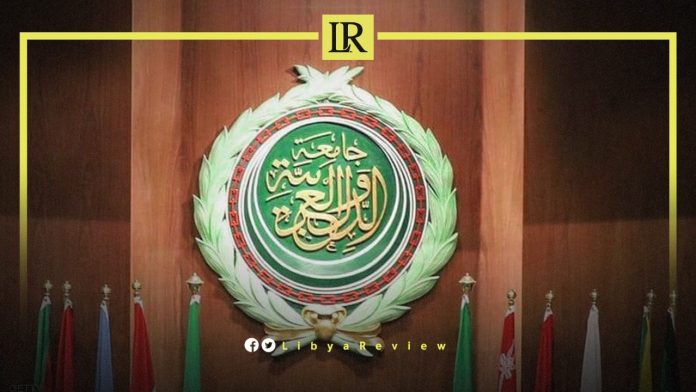 Libya's permanent representative to the Arab League, Abdel-Muttalib Thabet met with the Arab League's Assistant Secretary-General and Director General of the Arab Fund for Technical Aid to African Countries, Mohand Lagouzi. They discussed the latest developments in the Libyan arena.
The meeting was held at the headquarters of the Libyan delegation in Cairo. They also discussed the most important Arab and regional issues currently being raised, and solutions under the umbrella of the Arab League.
In April, the Secretary-General of the Arab League, Ahmed Aboul Gheit reiterated his support for all efforts working on reaching a Libyan-led solution, out of the country's current impasse.
These remarks came during his meeting with the Special Adviser to the UN Secretary-General on Libya (SASG), Stephanie Williams in Cairo, to discuss the recent developments in Libya.
During the talks, Aboul Gheit stressed the need to hold elections, based on a consensual legal basis. Especially after the failure to hold the long-awaited 24 December elections, as scheduled.
The meeting reviewed the latest developments in Libya, and efforts to restore security and stability in the country. As well as the meetings between the Joint Committee of Libyan Parliament, and the High State Council (HCS) on this constitutional basis.