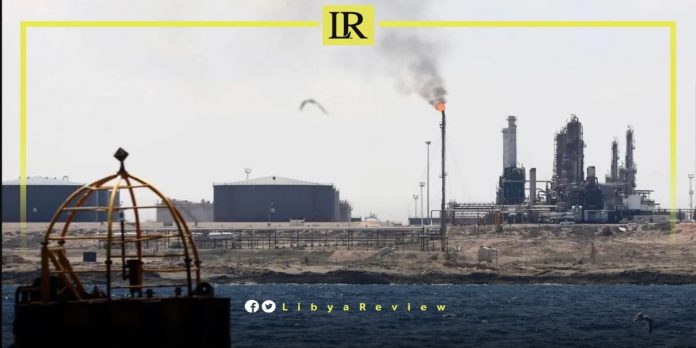 On Thursday, Libyan protests began to shut down the 200,000 bpd eastern Sarir field, according to sources. This is amid threats of port disruptions at Es Sider and Ras Lanuf.
It was not immediately clear if Sarir had been fully taken offline, or was only in the process of reducing production.
The field is operated by the state-owned National Oil Corporation (NOC) subsidiary Agoco, alongside the Mesla, Hamada, Nafoora, Al-Bayda and Majid assets. It produces the same-named Sarir crude, exported from the Marsa El-Hariga terminal.
Fresh threats erupted at the key eastern ports of Es Sider and Ras Lanuf, according to a second source. The ports have not been reported closed at this time. At Es Sider, trespassers threatened to close the terminal, and prevent the entry of any vessels. There are currently no tankers at the terminal.
Demonstrators also entered the Ras Lanuf terminal, where the vessel Kriti Bastion is being allowed to load its cargo. The protesters threatened to shut down port operations once the tanker departed.
The prospective disruptions add to demonstrations that have shut over a quarter of Libya's production since mid-April. Demonstrators closed off the 70,000 bpd El-Feel field, and the Zueitina and Marsa El-Brega terminals. Libya's largest field, the 300,000 bpd El-Sharara was also initially taken offline by demonstrators, but it has been functioning intermittently and at minimal capacity since 5 June.
Previously, protesters demanded a transfer of power from Abdel-Hamid Dbaiba's Government of Nation Unity (GNU) to Fathi Bashagha's Government of National Stability (GNS). As well as a fair distribution of oil revenues across Libya's provinces, and the dismissal of NOC Head, Mustafa Sanalla.
It is uncertain if the groups acting at Es Sider, Ras Lanuf and Sarir are affiliated with the previous wave of protesters and share their demands.
Global oil prices rallied above $100 this year as Russia's war in Ukraine disrupted an already-tight market, and prompted some traders to shun Russian crude. The price surge spurred the US and allies to release millions of barrels of strategic reserves to quell inflationary pressures.