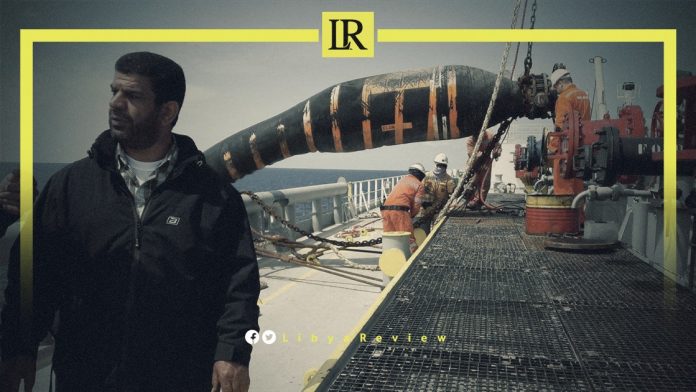 The administration of the Libya Zueitina port said that 600,000 barrels of Libyan crude oil were exported to Italy via the tanker MT SEASTAR.
The port added that one million barrels of crude oil were exported to China last week on board the Melos 21 tanker, bringing the total to 1.6 million barrels within a week.
Notably, the Libya National Oil Corporation (NOC) announced the resumption of operations at the Zueitina oil terminal last week. This occurred after the unit was shut down last month because of the ongoing political turmoil in the country.
The oil company declared the "temporary lifting of the force majeure" at the terminal last Sunday to start loading tankers with crude oil to reduce stock and free up storage capacity.
The company halted exports from the Libya terminal last month after a group of people entered the unit and stopped employees from working. It also gave a warning about an "imminent environmental disaster" at the terminal if the stocks were not reduced to free up storage capacity.
The opening of the terminal is expected to add downward pressure on Libya oil prices. These prices continued to slide on demand concerns due to movement restrictions in China, the world's second-largest economy and the top importer of oil.
Libya produces about 1.2 million barrels of oil a day and is exempt from the Organisation of the Petroleum Exporting Countries (OPEC)+ production deal because of security concerns.