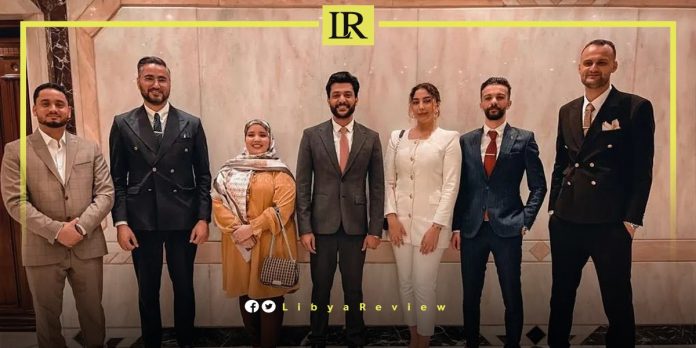 The Egyptian Ministry of Youth and Sports organized the 3rd edition of the "Nasser Fellowship for International Leadership " under the auspices of Egyptian President, Abdel-Fatah El-Sisi.
150 young male and female leaders from non-aligned countries are participating in the scholarship. This will be taking place from 1-15 June, in Cairo
The participants represent decision-makers in the public sector, graduates of the African Union Volunteers Program, and executive leaders in the private sector. As well as representatives of the national branches of the Youth Network of the Non-Aligned Movement, civil society activists, and heads of national youth councils.
Members of local councils, young party leaders, university faculty members, researchers at strategic research and thought centers, members of professional unions, media professionals, journalists and social entrepreneurs are also participating.
A Libyan delegation consisting of activists took part in various media and political events, and civil society activities. This included Al-Zubair Al-Barki, Malik Mohamed Faraj Hamid, and Malek Al-Shareda.