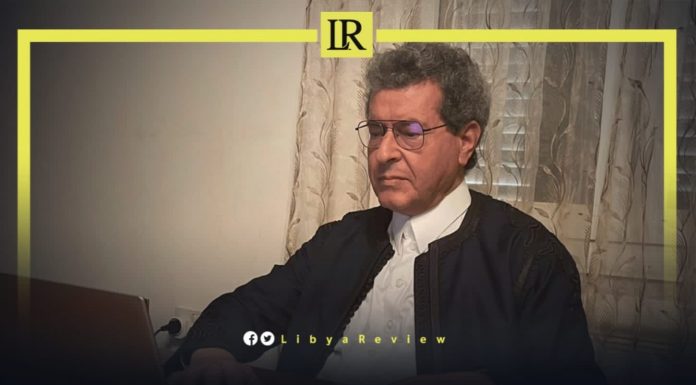 On Monday, Libyan Oil Minister, Mohamed Aoun told Reuters that the country's total oil production is at about 700,000 barrels per day (bpd).
Last week, the Oil Ministry said that production dropped to 100-200,000 bpd. It added that the recent wave of closures has affected almost all oil fields and ports.
"There are only a few operational fields that produce between 100,000 to 200,000 barrels a day," it noted.
Meanwhile, the Libyan Parliament-backed Prime Minister, Fathi Bashagha said he has no current oil production figures. His government's spending blueprint includes 34 billion Libyan dinars ($7 billion dollars) to enact a two-year plan to boost output to more than 1.7 million bpd.
Bashagha pointed out that the recent oil blockade is "a direct result of the injustice the people living in the oil crescent have been, and are still suffering to this day."
He noted that "people in the east are angry and unsatisfied with the state, and as long as justice is not addressed and revenues are not distributed fairly, oil closures will continue."
Bashagha, said the blockade would likely end if the Central Bank of Libya (CBL) supplies funds for his government's budget.
In April, tribal leaders in the east and south of the country closed major oil fields and ports. This was to protest against incumbent PM, Abdel-Hamid Dbaiba's refusal to cede power to Bashagha.