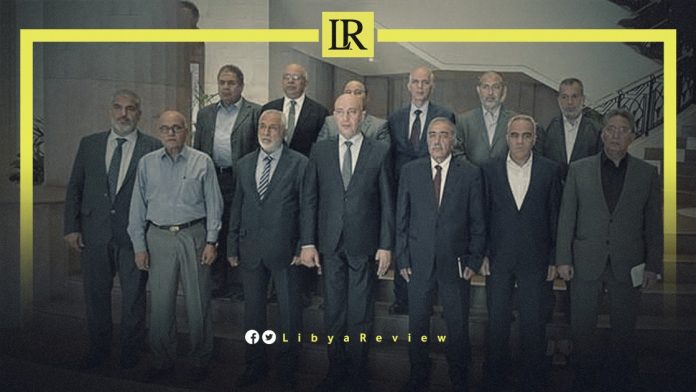 According to Al- Arabiya news sources, the JMC discussed ways to resolve the current crisis. This included appointing another Prime Minister, to end the ongoing conflict between the rival governments of Fathi Bashagha, and Abdel-Hamid Dbaiba.
It also called for a comprehensive document to be signed by all parties to dismantle militias within a specific time. It also called for the departure of foreign forces from Libya, before elections and handing over their centers to the Libyan army.
The JMC demanded international support for the military, a solution to the salary crisis, and counter-terrorism training.
The Commission recommended the immediate and unconditional reopening of all oil facilities, under international supervision, in order to monitor the progress of work, according to Al-Arabiya.
During the consultations, the members stressed the need to adhere to the ceasefire agreement, remove mercenaries, foreign forces, and foreign fighters from the country.
Chief of Staff of the western Government of National Unity (GNU), Lieutenant-General Mohamed Al-Haddad praised the work of the committee, and the positive steps to ensure stability. He emphasised that the military institution "supports the aspirations of the Libyan people to establish a civil state through the peaceful transfer of power."
His eastern counterpart, and the Chief of Staff of the Libyan National Army (LNA) Lieutenant-General Abdel-Razzaq Al-Nathouri discussed the necessity of "unifying the military institution and integrating members of armed groups – according to their desire – into the state's military, security, and civil institutions."
On 15 June, the JMC's meetings began in Cairo with the aim of "continuing to discuss options for the full implementation of the comprehensive ceasefire agreement, and to coordinate efforts and arrangements for the withdrawal of foreign fighters and mercenaries," according to the statement of the United Nations Support Mission in Libya (UNSMIL).