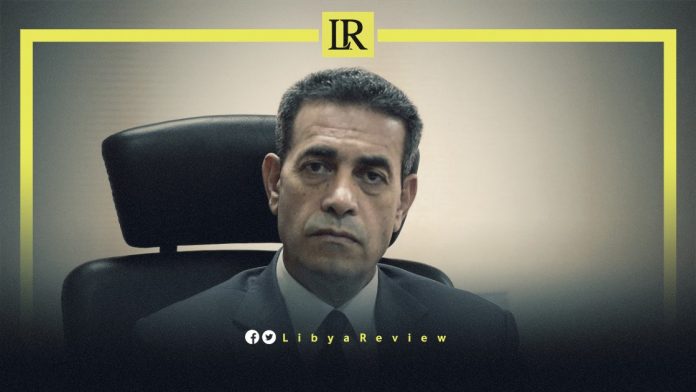 Head of Libya's High National Elections Commission (HNEC) Emad Al-Sayeh said that holding a popular referendum on the constitutional base "will immunize it against future challenges, and give it legitimacy."
"If it was agreed to hold a referendum on a constitutional basis, HNEC can hold elections within 70 days from the date of receiving the referendum law," he said in an interview with Anadolu Agency.
Regarding the meeting of the Constitutional Track Committee in Cairo, Al-Sayeh expressed his belief that the referendum would confer "legitimacy from the Libyan people on the articles of that constitutional rule, and fortify it in front of the judiciary if challenged."
He added, "If the meetings in Egypt agree on a constitutional rule, this means going directly to the elections with the texts approved by this rule. But if they agreed on an amended version of the draft constitution, this means going directly to a referendum on the amended draft constitution," he explained.
UN Advisor on Libya, Stephanie Williams announced the end of the last round of talks on Monday. She noted that "differences remained regarding the measures organizing the transitional phase leading to the elections."
Al-Sayeh said earlier that elections could be held in December 2022, if the Parliament and the High Council of State (HCS) agree on election laws by July.
"The commission will be able to set a date for the polling day in December, if it receives the approved electoral legislation in July. If we do not receive this next month, Libya's elections will have to be postponed, because we would be unable to hold them at that time, similarly to last year," Al-Sayeh told Al-Ain news.
He explained that the commission is closely following the Cairo meetings between the Parliament and the HCS. The meetings aim to find a constitutional basis for holding Presidential and Parliamentary elections.
Al-Sayeh pointed to the efforts of the United Nations Support Mission in Libya (UNSMIL), and its work to resolve the crisis between rival parties by facilitating dialogue.
He added that G5 countries (the United States, the UK, France, Germany, and Italy) are pushing for elections. He said that the commission is in constant contact with experts from UNSMIL, in order to maintain technical consultations related to the elections.