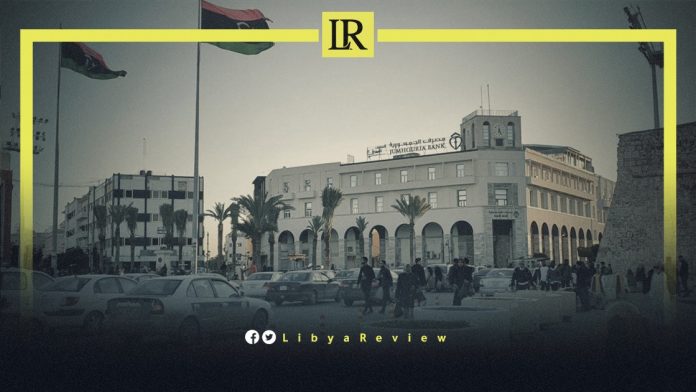 The mandate of Libya's Government of National Unity (GNU) expired on Tuesday. Divided between the Libyan National Army (LNA) led by Field Marshal Khalifa Haftar in the east, and the UN-recognized GNU in the west after a period of relative ceasefire, Libya is on the brink of a new civil war
In a report, LE TEMPS said that "life seems to have resumed thanks to the ceasefire signed in October 2020, but the truce is precarious." On 10 June, two of Tripoli's main rival militias began fighting, endangering civilians in a public park.
The ceasefire and especially the appointment of the GNU in February 2021 raised real hope for peace. The plan negotiated under the aegis of the UN was to end the decade of civil war that has torn the country apart since the fall of Muammer Gaddafi in 2011. For the first time, the two rival camps in the east and west agreed to govern together during a transitional period, with one objective: to organise Presidential and Parliamentary elections. This failed to materialise, with the elections being postponed indefinitely at the last minute.
On 21 June, the mandate expired, without any prospects of elections to replace it. The UN had not foreseen this scenario, and Prime Minister Abdel-Hamid Dbaiba has refused to cede power until elections are organised.
Supported by the eastern-based Libyan Parliament, Fathi Bashagha installed his parallel government in the coastal city of Sirte, in the center of the country.
According to the report, since the end of Gaddafi's 42-year reign, nearly 20 million weapons have circulated in the country, which has barely 7 million inhabitants.