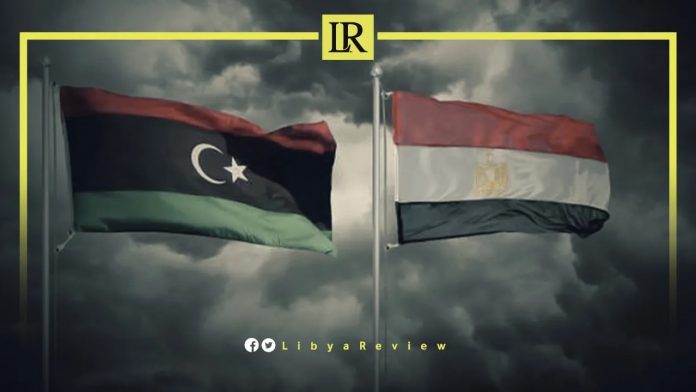 On Wednesday, Egypt denied "fake remarks" attributed to the Head of the Egyptian diplomatic mission in Libya, during his meeting with the Undersecretary of the Libyan Foreign Ministry according to a statement by Ahmed Hafez, the Spokesman for the Egyptian Foreign Ministry.
Hafez asserted that the Egyptian government is "providing all care and support to Libyans in their second country Egypt, in light of brotherly and historical relations binding the two nations and peoples."
"The Joint Egyptian-Libyan Consular Committee was scheduled to convene on 24 May in Cairo to probe all consular issues with special focus on conditions of the communities of the two countries, and remove any obstacles facing them," he said. However, the committee meeting was delayed at the request of the Libyan side.
"Egypt will go ahead with its efforts to support and help Libyans to restore security and stability, and hold Presidential and Parliamentary elections as soon as possible," he added.
Notably, 22 June marked the deadline for the end of the roadmap of the Libyan Political Dialogue Forum (LPDF).
In March, Libya's eastern-based Parliament, and the Tripoli-based High Council of State (HCS) formed a joint committee to reach a firm constitutional basis for national elections.
The two sides agreed on 137 articles of the constitution, during three rounds of talks in Cairo.
Observers believe the negotiations are the last chance to agree on a constitutional basis for elections. However, if the negotiations fail, it could threaten the ceasefire agreement signed in October 2020.
Libya failed to hold general elections in December 2021, this was due to disagreements on the election laws among the Libyan parties.