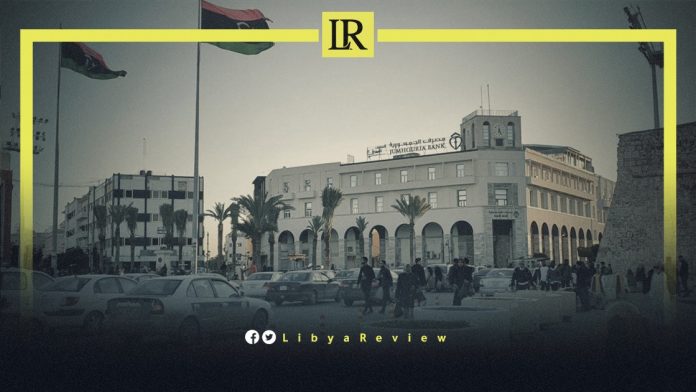 Libya's capital, Tripoli was ranked among the least liveable cities in the world, according to a study published by the Economist Intelligence Unit (EIU) on Thursday.
Syria and Algeria's capitals Damascus and Algiers, along with Nigeria's Lagos, made up the rest of the bottom four in the 2022 Global Liveability Index.
The study was carried out in March, analyzing 172 cities around the world, and scoring them between one (intolerable) and 100 (ideal). The index was aggregated across five categories: stability, healthcare, culture and environment, education, and infrastructure.
Tripoli, Damascus, and Algiers all scored below 40 due to social unrest, terrorism, and conflict according to the report.
Damascus and Tripoli have been the least livable cities in the index for every single year since 2013 (excluding 2020, when the study was paused due to the pandemic).
Libya has been roiled by war and political instability since the overthrow of long-time leader Muammar Gaddafi in 2011.
Violent clashes recently broke out between armed groups after a failed coup attempt, as two rival prime ministers vie for power in the country.
Syria's civil war has been ongoing since 2011, when President Bashar Al-Assad crushed a peaceful protest and dragged the country into a brutal conflict. Helped by his allies, Al-Assad's forces have regained control of most of the country, including Damascus and its surrounding areas.
The EIU noted that all of the bottom ten cities – which include the Iranian capital Tehran – had seen their score improve since last year's index, apart from Tripoli.
Notably, Libya is currently facing a political crisis after the Libyan Parliament swore in former Interior Minister, Fathi Bashagha, to lead a new interim government in February. MP's have argued that incumbent Prime Minister, Abdel-Hamid Dbaiba's mandate expired when elections failed to take place.
Dbaiba has since refused to cede power, and warned that the appointment of a new interim government could lead to war and chaos in the country. He renewed his pledge to only hand power over to an elected government.