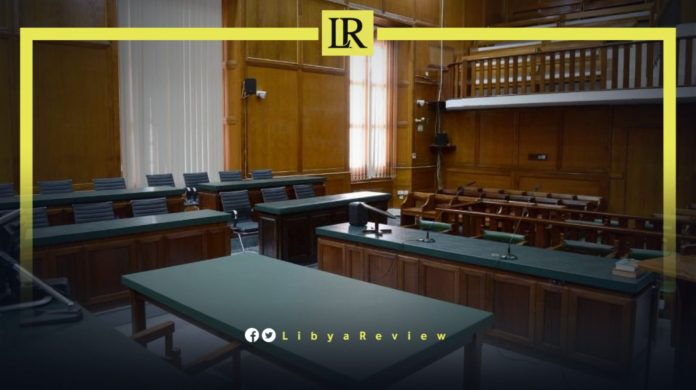 A Maltese court acquitted a Libyan man, after spending five years in prison on charges of possession psychotropic pills, according to Malta Today.
Ayoub Ahmad Mohamed Ahmad arrived in Malta in 2015 to study. He soon settled down, and was granted refugee status.
His friend requested Ayoub deliver three protein shake tubs to his brother in Libya, who was a "workout fanatic." He was stopped on the road by police, who were acting on a tip off about a suspected drug deal.
However, when the police opened the protein tubs, at first glance they appeared to be sealed. They then came across a substantial number of blister packets containing pills. Those 7,980 pills were subsequently certified by a chemical expert as being Clonazepam, a drug used to treat seizures and panic disorders.
The youth denied "in the most absolute manner" knowing what those tubs contained.
He was charged with possessing the psychotropic drugs, in circumstances indicating that they were not intended solely for personal use. He pleaded not guilty, insisting all along that he was not aware of the contents of those tubs.
His lawyer, Arthur Azzopardi argued that Ayoub "never knew and never intended to carry those drugs and thus, the necessary criminal intent was missing." The accused "did not resist arrest and that in itself was an indication that he had no idea of being in a state of illegality."
A court expert had found no fingerprints matching the Ayoub's on the tubs, although some of the marks matched those of his friend who had consigned the tubs.
Under interrogation Ayoub gave a very detailed statement, willingly supplying certain details even without being asked to do so, and relaying his version without needing much prompting by the police. His answers were credible, and no evidence was produced to contradict his version.
Given that the prosecution had produced no evidence to contradict that version, the accused had managed to prove on a balance of probabilities that he did not possess the necessary criminal intent relative to the first two charges.