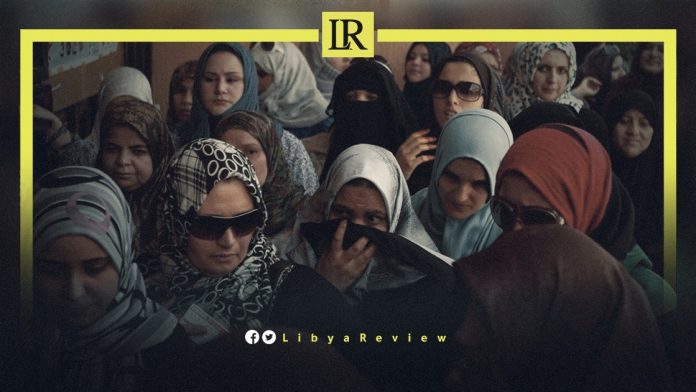 During the Eid Al-Adha holiday, at least six women were killed in Libya by family members.
In the city of Benghazi, Ahmed Al-Taweer killed his two daughters, Yasmine Al-Taweer, 26, and her sister Bushra, 23.
On the same day, Salwa Erhim, 49, was murdered by her brother, who was visiting her at their family home.
The reasons for the killings remain unknown, as investigations remain ongoing. No official security authority has announced further details regarding the incidents.
Other killings were reported including, the murder of Maram Younis Hamid, by her cousin for refusing his marriage proposal in Gharyan city.
Karima Al-Sabri (aka Umm Maram) was shot dead by her brother-in-law.
In Ain Zara, Hajar Al-Fakhri was shot dead on Monday, by her brother.
These show the high rate of societal violence, especially against Libyan women.
The Libyan Ministry of State for Women's Affairs has condemned the murders.
It called on the competent authorities to "take all necessary legal measures to stop such violent practices, which threaten the security and safety of female citizens, and explicitly violate their basic rights to live in a safe country."