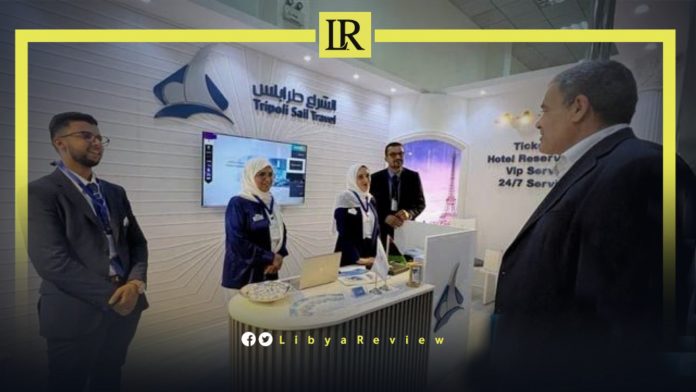 On Tuesday, Libya's Transport and Logistics Expo kicked off in Tripoli. More than 100 local and international companies are participating in the event.
These include companies specialized in transport and shipping, airlines, handling and ground services, insurance and tourism companies, and public and private sector institutions.
The event is being held at the Tripoli International Fair, with the support of the Ministry of Transportation and the Land and Air Transport Authority.
It is also supported by the Ports Authority, the Roads and Bridges Authority, the Airports Authority, the Civil Aviation Authority, the Libyan Navigation Chamber, the General Authority for Exhibitions, and the Chamber of Commerce and Industry.
According to a statement by the Ministry of Transport, the events include offers and discounts on a number of services related to the transportation sector. The exhibition is also sponsored by the Misrata Free Zone, Al Mada Company, Afriqiyah Airways, and Wings Air.
The Minister of Communications, Mohamed Salem Al-Shoubi visited the exhibition pavilions. He expressed his joy at the event, and confirmed that the exhibition "contributes to creating new investment opportunities and implementing development programs in the next stage."
The Libya Transport and Logistics Expo was originally scheduled to be held from 5-7 July. It was postponed to the 19-21 July.