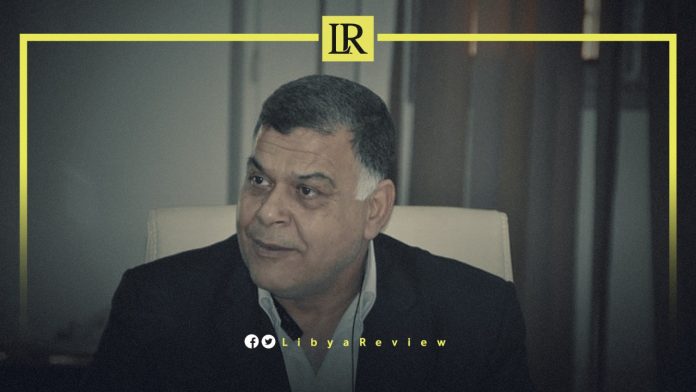 On Friday, the Interior Minister of Libya's Government of National Unity (GNU), Khaled Mazen has been dismissed after deadly clashes erupted between militias in Tripoli.
The GNU said in a statement that Mazen was referred for investigation, and the Minister of Local Government, Badr El-Din Al-Toumi was assigned to carry out Mazen's duties.
The decision was taken during an urgent meeting that was held in Tripoli. The meeting included the Head of the Presidential Council, Mohamed Al-Mnifi and Prime Minister Abdel-Hamid Dbaiba. It was also attended by the Chief of Staff, the Head of the Intelligence Service, the Head of the Internal Security Service, and the Military Prosecutor.
The clashes continued in the Libyan capital, with medium and heavy weapons being used in the fighting. As a result, Mitiga International Airport was closed, as a precautionary measure.
Eyewitnesses said that the clashes had spread from the Al-Jdaida Prison to the Al-Shok Road, behind the Tripoli Medical Center and the Al-Furnaj roundabout that was established months ago.
It was reported that several people were killed, and the clashes resulted in damage to a number of vehicles.
The reason for the clashes was the arrest of a member of the Tripoli Revolutionaries Brigade, led by Ayoub Abu Rass, by RADA forces.
Social media pages circulated video clips in which the sound of gunfire was heard.
Dozens of women found themselves stranded inside a wedding hall near the clashes. Video clips spread on social networking sites showing women crying out from inside wedding halls, on Al-Nawaem Street. They appealed to the fighters to stop the clashes, and open safe corridors to allow them to return home.