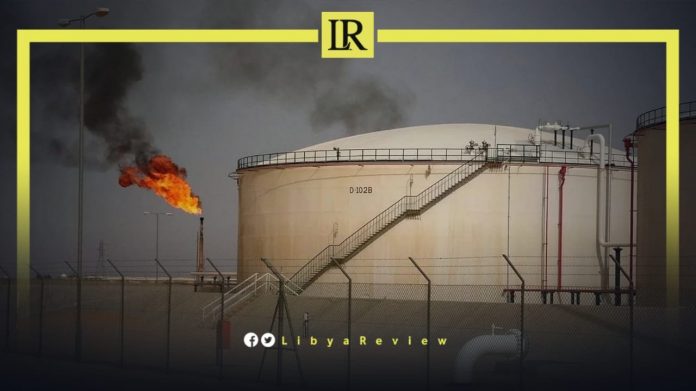 On Saturday, Libya's National Oil Corporation (NOC) announced the resumption of gas production by the Mellitah Company, after they were stopped on Friday. This resulted in a loss of 1,100 MW in western Libya.
The NOC added that the supply of gas has been returned to operate the power generation units of the General Electricity Company of Libya (GECOL).
In a statement, the corporation said that, "as a result of the power outage, the Mellitah Industrial Complex stopped working completely. This led to the cessation of production from Bahr Essalam offshore, and thus resulted in a decrease in gas production rates."
It noted that production was gradually resumed, and the company transferred 356.6 sqm of gas to the coastal network. The amount of gas transferred from the El Farag gas field to the Sarir power station amounted to 88.6 sqm, and the amount of gas received in the Zueitina and North Benghazi stations reached 261 M. sqm daily.
The statement pointed out that GECOL was able to operate most of the generation units that had stopped due to the low gas pressure, and restore the electrical network.