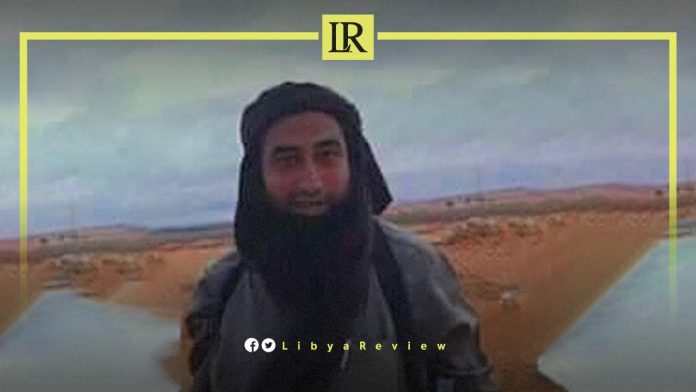 On Wednesday, the Libyan National Army (LNA) announced that special operations forces had eliminated IS member, and mastermind of the 2014 massacre of Egyptian Christians in Sirte.
The LNA added that the operation took place after a series of investigations, and follow-up of the terrorist, Mahdi Dango in the southern Libyan region of Murzuq.
The statement explained that Dango tried to escape, and had fabricated news of his death. This was after several IS fighters were killed.
The statement pointed out that "Dango is one of the most dangerous terrorist elements, as he is the mastermind and planner of several operations and crimes, including the massacre of the Egyptian Copts."
The Libyan Army added that they managed to arrest Dungo's right-hand, Asman Nour during the operation.
Between 30 December 2014 and 3 January 2015, 21 Christian Egyptian migrants were kidnapped in the city of Sirte in central Libya.
IS published an article about the kidnapping, accompanied by pictures, in a magazine it issues under the name 'Dabiq.' A few days later, on 15 February, a 5-minute video was published showing the slaughter of the 21 Egyptians.