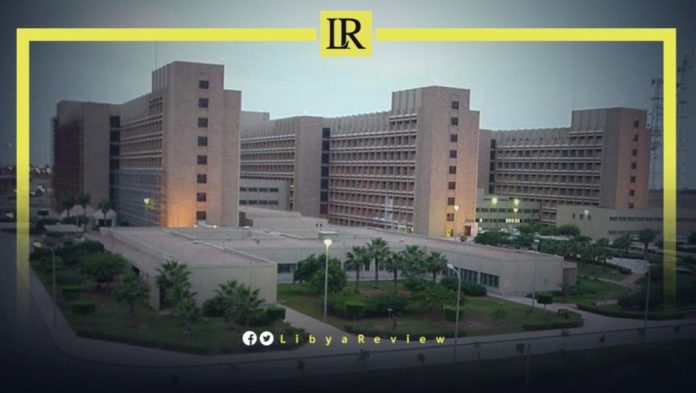 Doctors at the Benghazi Medical Center performed more than 14,000 surgeries during 2021, and registered about 15,000 births.
According to a statement by the center, more than one million tests were conducted, with more than 50,000 entry case files opened.
The four Benghazi hospitals employ 6,000 medical and paramedical personnel. The Center covers a large geographical area extending from Al-Marj to Ajdabiya, and to Kufra.
In this area, no internal services are available, meaning women, childbirth, oncology, blood diseases, communicable, infectious and dermatological diseases have to be treated in the center.
Last month, the United Nations High Commissioner for Refugees (UNHCR) announced that it has completed renovation work at the 17 February Primary Health Care Center in Ajdabiya, eastern Libya.
In a tweet, UNHCR added that a ceremony marked the completion of renovation works. "Quick impact projects like these help to strengthen access to basic services & community cohesion in areas affected by displacement," it said.
In June, UNHCR noted that the 17 February School in the Libyan city of Ghat had completed its renovations. It added that this will ensure a safe learning space for 180 children, including displaced youths and refugees.
UNHCR explained that this work was part of the Blueprint for Joint Action by UNHCR and UNICEF, aimed at strengthening support for children on the move.
It said that 803,000 people in Libya need humanitarian assistance, including displaced people and refugees.
In a report, it stated that among those in need are 168,011 internally displaced persons (IDPs), 661,892 returnees, and more than 42,000 asylum seekers and refugees registered with the UNHCR.