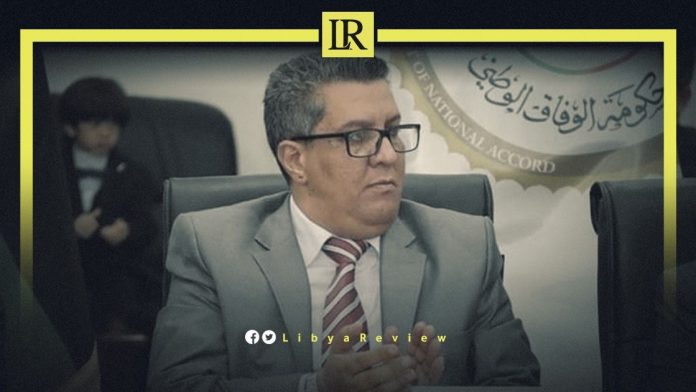 Libya Education Minister, Musa Al-Mgaryaf discussed with the Public Affairs Officer at the US Embassy, Abdel-Rahman Kaniata ways of cooperation to support the development of the education sector in Libya.
During a virtual meeting, Al-Mgaryaf expressed his appreciation for the US' support for the education sector in Libya. He pointed out the Transforming Education Summit (TES), which will be held on 16 September during the 77th session of the UN General Assembly in New York.
In turn, the US official stressed the importance of sustaining cooperation. He expressed Washington's interest in continuing partnership and cooperation, in support of the education sector in Libya.
Earlier this month, Al-Mgaryaf said that 20% of the ministry's employees are not qualified to work in the education sector. The minister added that his "ministry does not bear the responsibility for Libya's exit from the Global Forum on Quality Education."
He pointed out the "importance that the stability of the general political situation and the economic situation plays in the quality of education."
The minister noted that Libya has made progress in E-learning, and virtual classroom projects. He explained that this needs 4-5 months to be completed in full.
Notably, the Shanghai University Quality Index has excluded Libya from the 2022 world ranking, while other universities from the region appeared in the index.
The Libyan Minister of Labour and Rehabilitation, Ali Al-Abed said that the outcomes of Libyan education are not in line with the needs of the labour market. "There are thousands of students graduating annually from various disciplines in an unstudied manner," according to Al-Abed.