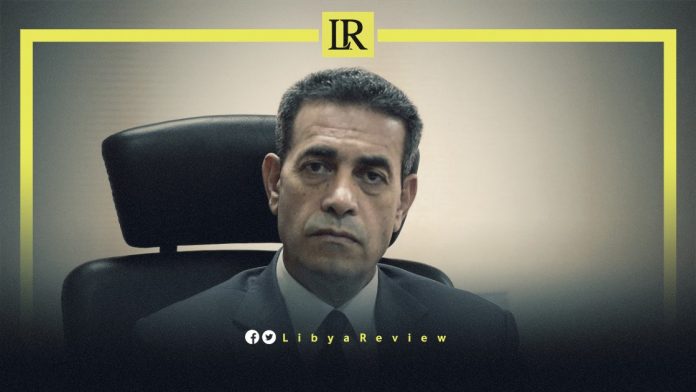 On Thursday, Libya's High National Elections Commission (HNEC) reiterated its determination to hold national elections, noting that it "will not disappoint the Libyans looking forward to rebuilding their new state."
In its statement on the occasion of the International Day of Democracy, the elections commission said, "the UN General Assembly has designated 'September 15' as the International Day of Democracy. Countries celebrate this day in order to promote the values of electoral participation on an equal footing, and work for peace, sustainable development, and human rights."
"The Libyan people, through three previous elections, expressed their firm awareness that the peaceful transfer of power is the highest standard for the progress of democratic societies," the statement added.
HNEC noted that this was clear when 2.83 million citizens had signed up to vote, in an explicit message of their strong desire to participate in the electoral process, which was scheduled for 24 December 2021.
It added that this also showed the "Libyan people's awareness and aspirations for a democratic, rising, and stable state."
"On this occasion, HNEC renews its determination to redouble its efforts, and enhance its preparations and capabilities in order to pave the way for holding the long-awaited elections," it added.
Libyans are waiting for the stalled elections to take place, in the hope that the vote will contribute to ending years of armed conflict that have plagued the oil-rich country.
Presidential elections in Libya were scheduled for 24 December 2021. However, along with the Parliamentary elections, they were postponed indefinitely over technical and legal issues, according to the Commission.
The elections are part of a roadmap adopted by the UN-sponsored Libyan Political Dialogue Forum (LPDF). This aimed at restoring peace to the country after years of political turmoil and violence.
Notably, Libya is politically torn between Fathi Bashagha, who was elected by the Libyan Parliament to lead the country in February, and incumbent Prime Minister Abdel-Hamid Dbaiba, who refuses to relinquish power.
Tensions have been rising for months in Libya as the two Prime Ministers vie for power; rising fears of renewed conflict two years after a landmark truce.