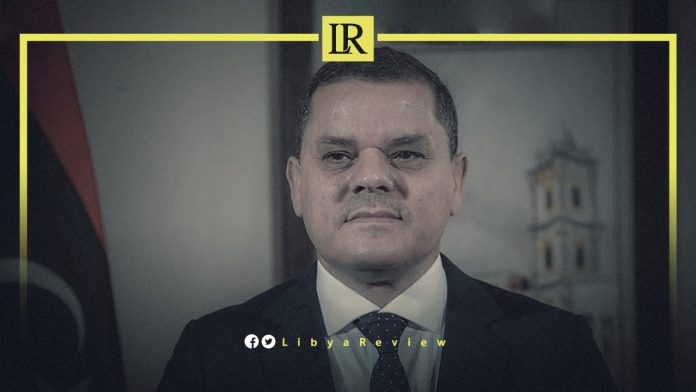 Member of the Libyan House of Representatives (HoR), Idris Omran, said that the Arab League formed a legal committee to study the legality of the Government of National Unity (GNU). This came after GNU Foreign Minister, Najla Al-Mangoush, chaired the opening session of the 158th regular session of the Council of Ministers of Arab States.
Omran added that the GNU headed by Abdelhamid Al-Dbaiba cannot be viewed as a legitimate government after the House of Representatives (HoR) withdrew confidence from it and formed another government and gave it confidence.
He said that if the Arab League continues to deal with Al-Dbaiba government, this indicates that they are undermining the emerging democracy in Libya.
The Libyan Member of Parliament (MP) stressed that they should respect the Libyan constitutional declaration and the laws and charters in force in the Arab League.
He clarified that the HoR continues to work on selecting leaders for sovereign positions in accordance with the Bouznika political agreement.
"To preserve consensus and respect the political agreement, the HoR deals seriously with the High Council of State (HCS), in line with the public interest in selecting holders of sovereign positions," he added.
The Libyan MP added, "it must be emphasised that Libyan sovereignty can only impose itself by respecting the constitutional declaration and the law."
Omran explained that the selection of the second deputy speaker of the HoR will be through voting during the next session, and no one has yet run for the position.