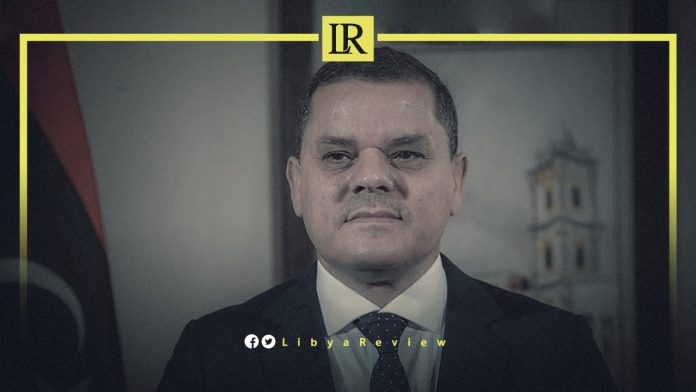 The Libyan Government of National Unity (GNU), headed by Abdelhamid Al-Dbaiba is responsible for civilian casualties in the recent clashes between armed groups at Al-Zawiya city, West of Tripoli, the Libyan Crimes Watch (LCW) organisation said in a statement.
The LCW statement called on the Libyan Attorney General to probe the recent clashes, prosecute, and hold accountable those responsible for endangering the lives of civilians.
The LCW said, "we monitored the armed clashes between elements from the GNU's Defence Ministry and a group affiliated with the Al-Zawiya Security Directorate."
The LCW noted that clashes lasted for more than 12 hours in residential neighbourhoods South of the city. The organisation further said it monitored the death of a nine-year-old girl and another six-year-old Egyptian child and the injury of at least ten civilians.
The statement called on the independent Fact-Finding Mission in Libya to open an urgent investigation into these "horrific" violations against civilians and work to ensure that perpetrators are punished for their crimes.
On its part, the National Commission for Human Rights in Libya (NCHRL) strongly condemned the outbreak of armed clashes in Al-Zawiya.
The NCHRL pointed out that the renewed violence represented "a major failure of the Libyan Presidential Council and the GNU in ensuring the security and safety of citizens." It also stressed the need to "restructure and reform the security sector, by disbanding and dismantling armed groups."
At least two children were killed during the clashes that erupted between the Sala'a and Sifaw militias. Sources told Al-Arabiya that tanks and various types of medium and heavy weapons were used during the clashes.
Video clips circulating on social media also showed the firing of grenades and RPGs from both sides, while thick smoke was seen rising between the buildings, amid reports of civilian casualties.
These clashes came two days after similar clashes between militias in Tripoli, despite United Nations (UN) and international warnings against the use of violence.
On Monday, the Libyan Ambulance Services that the death toll from Sunday's clashes in Al-Zawiya had risen to five, and 13 injuries. It reported the death of a young boy yesterday.