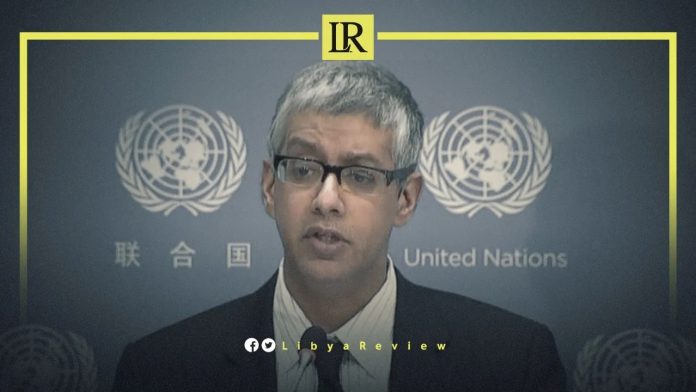 On Wednesday, Deputy Spokesman for the UN Secretary-General, Farhan Haq voiced his deep concerns over the tensions between Greece and Turkey. This is over Ankara's controversial deal with Libya on oil and gas exploration in the Mediterranean.
"Well, we've made clear what our concerns are. We want to make sure that all of the countries in the eastern Mediterranean are able to work productively, and cooperatively with each other," Haq said in response to a reporter.
"For the Secretary-General's part, he stressed the importance of avoiding actions that can heighten tensions between Turkey and Greece, and he's reiterated the importance of resolving all disputes peacefully," added the UN Spokesman.
He called on both countries to "re-engage in effective dialogue as a means to lower tensions."
The recently signed energy deal between Turkey and Libya's outgoing Government of National Unity (GNU) could fuel tensions, and lead to an open conflict between Ankara and Athens, according to the Politico newspaper.
The agreement comes at an especially febrile time, compounded by the fact that Greece, Turkey, and Cyprus will hold elections next year. This throws the risks of heightened voter patriotism into the east Mediterranean geopolitical mix over 2023.
Turkey signed an agreement on 3 October to explore for oil and gas off the Libyan coast, without specifying whether the surveys would take place in waters south of Greece.
Greece's Foreign Minister, Nikos Dendias accused Turkey of exploiting "the turbulent situation in Libya to further destabilize security in the Mediterranean region, and establish a regional hegemony."
Turkey has threatened Greece with military action, should it exercise its rights under the UN's Law of the Sea (UNCLOS) and extend its territorial waters to 12 nautical miles in the Aegean. As much of its coast would be deprived of access to the sea.