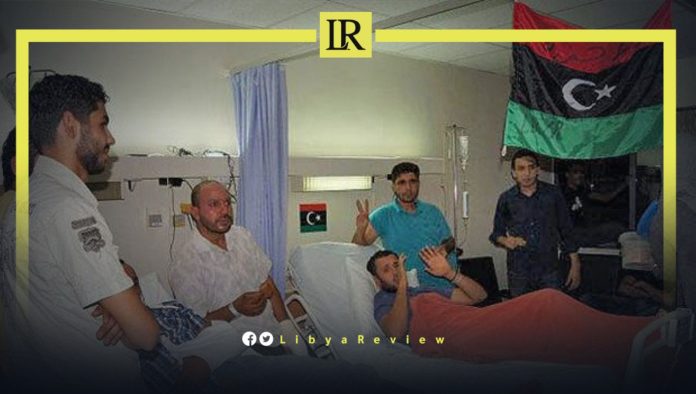 On Monday, the Chairman of the Private Hospitals Association of Jordan, Fawzi Al-Hammouri confirmed that the accumulated debts owed by the Libyan state to Jordanian hospitals amounted to more than $210 million dollars.

In press statements, Al-Hammouri added that a committee from Libya visited Amman two months ago. This was to discuss the outstanding debts, and review and audit all issued invoices, but no amount has been settled.

Last year, the President of Jordan Hotels Association (JHA), Abdel-Hakim Al-Hindi said the Libyan government has failed to pay the debts owed by Libyan patients who were treated in Jordanian clinics since 2011.

In press statements, Al Hindi said: "We have addressed all the concerned authorities in Libya, to find a solution to this crisis, but to no avail."

He urged the Libyan authorities to intervene to settle this "crisis" and pay the debts owed. As well as noting that the payment will help meet the financial commitments of these facilities and "refresh" the hotel sector.

Al-Hindi said they do not wish to take escalatory measures, but the debts have been accumulating since 2011. "The Libyan government has been making promises ever since without fulfilling any, causing many establishments to close down," he claimed.

He added that the debts are owed to more than 140 Jordanian tourist facilities, including hotels and hotel apartments, in addition to restaurants, and tourism and travel offices.

The JHA President pointed out that dozens of affected business owners have staged several sit-ins in 2019, in the vicinity of the Libyan Embassy in Amman.

He continued that the cost of treatment in Jordan is much lower than in other countries that received Libyan patients. He pointed out that the level of treatment delivered in Jordan was very advanced.

Since the conflict in Libya broke out, Jordan has received Libyans seeking treatment, with their debts to private hospitals, hotels, and other companies piling on since.