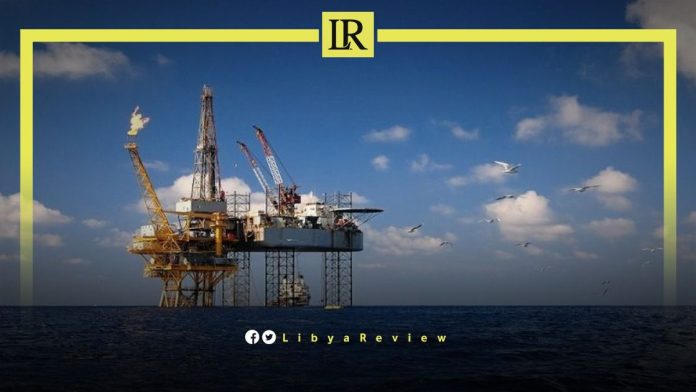 Two huge oil and petrol basins that span enormous territories, and extend between Libya and Tunisia have been discovered, according to the US Geological Survey (USGS).
A minor portion of the first massive deposit lies on land, with the remainder embedded offshore along the eastern Tunisian coast. It stretches to Misrata from the coasts of Bizerte, and the Gulf of Tunis.
According to the USGS report, a new field was found in Libya's Gulf of Sidra, off the coast of Sirte.
According to initial assessments, the discoveries total 4 trillion barrels of oil and 385 billion cubic feet of natural gas, or 1.47 trillion barrels of liquefied natural gas.
The discovery may result in a doubling of Libya's oil and gas reserves, while Tunisia may become a significant energy producer in North Africa, according to preliminary estimates.
In 2021, Libya was the seventh-largest OPEC crude oil producer and the third-largest in Africa, after Nigeria and Algeria, according to the US Energy Information Administration (EIA). Libya holds 3% of the world's proven oil reserves, and 39% of Africa's proven reserves.
Meanwhile, the EIA estimates Tunisia's formations hold 23 trillion cubic feet of proven shale gas reserves, and 1.5 billion barrels of technically recoverable shale oil resources.
Earlier this month, the Secretary General of OPEC, Haitham Faisal Al-Ghais and his accompanying delegation visited the headquarters of Libya's NOC in Tripoli. They were received by members of the NOC Board of Directors, Hussein Safar and Ahmed Ammar, Libya's OPEC Governor, and a number of advisors, general managers, and directors of departments in the Corporation.
The officials thanked OPEC for its continued support, by excluding Libya from its cuts, in appreciation of the country's circumstances.
They conveyed their assurance in seeking to increase the daily production of oil, with ambitious plans that have been prepared for the advancement of the Libyan oil industry.
Al-Ghais expressed his joy with his visit, stressing that Libya is an important member of OPEC.