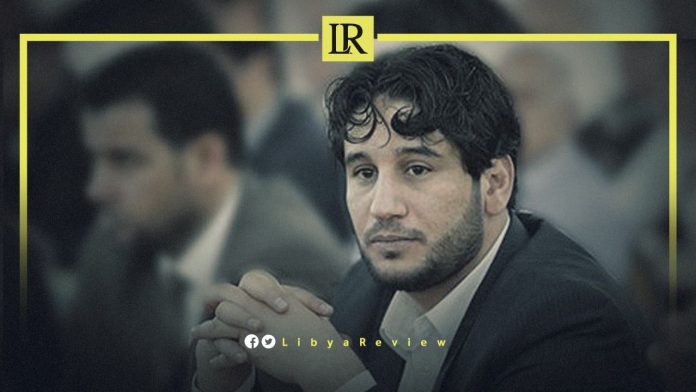 On Tuesday, Libyan MP, Misbah Douma claimed that "foreign interference remains responsible for Libya's prolonged instability. Foreign interference and its agents inside the country are the main cause of the country's instability."

"They have caused the disruption of the draft constitution, and the postponement of the elections with the aim of excluding certain political parties," he added.

The MP added that the international community deals with Libya as "a retaliatory investment project" to settle scores with the former Libyan regime. He also claimed that the international community "rejects the Libyan-led solutions, and has been intervening in the country since 2011."

The issue of expelling mercenaries and foreign forces has topped all talks related to the political crisis in Libya. Especially since the withdrawal of the Libyan National Army (LNA) forces to the center of the country in June 2021, after their failure to capture Tripoli.

The interim Government of National Unity (GNU), led by Prime Minister Abdel-Hamid Dbaiba has so far retained the presence of Turkish foreign forces and Syrian mercenaries in Tripoli.

Notably, the Head of the Voice of the People party, Fathi Omar Al-Shibli said that, since the fall of the late leader Muammar Gaddafi's regime, "some Libyans have sought the help from foreign countries against each other."

Meanwhile, according to the Syrian Observatory of Human Rights (SOHR), the total number of Syrian mercenaries fighting in Libya reaches some 7,000. The United Nations puts the total number of all foreign forces in the country at 20,000.

Turkey considers its military presence in Libya "legal." Ankara says its presence in Libya is aimed at helping the country establish a unified army that brings together all the forces from the East and west under one umbrella.

Libya has been in chaos since a NATO-backed uprising toppled longtime leader Muammar Gaddafi in 2011. The county has for years been split between rival administrations, each backed by rogue militias and foreign governments.

The current stalemate grew out of the failure to hold elections in December 2021, and the refusal of Dbaiba, who is leading the transitional government, to step down. In response, the country's eastern-based Parliament appointed a rival Prime Minister, Fathi Bashagha, who has for months sought to install his government in Tripoli.