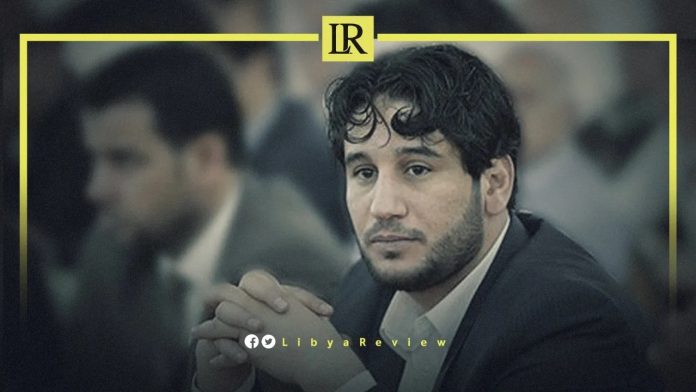 Libyan MP, Misbah Douma warned against "holding any elections in Libya without a constitution." He stressed that this would result in a new conflict in the country.
In a tweet, Douma said: "The external statements express the ambitions of the countries that issued them, and do not reflect what Libya needs."
On Saturday, senior officials representing the US, France, Germany, Italy, and the United Kingdom announced their support for the Special Representative of the UN Secretary-General, Abdoulaye Bathily as he takes up his mandate to head the UN Mission (UNSMIL) in Libya.
A joint statement released by the US State Department indicated that the officials met on Friday on the margins of the UN General Assembly in New York, to review the ongoing crisis in Libya.
"The officials affirmed their full support for UN mediation aimed at producing a constitutional basis to enable free, fair, and inclusive Presidential and Parliamentary elections throughout Libya in the shortest possible time," the statement read.
The group also stressed the importance of the transparent management of oil revenues, and agreeing on a unified executive with a mandate focused on preparing for elections.
They rejected any use of violence, and reiterated support for full implementation of the 23 October ceasefire agreement.
Douma urged Libya's representative to the United Nations to demand the withdrawal of all foreign forces and mercenaries from Libya.
Notably, the Spokesman for the Libyan National Army (LNA), Major General Ahmed Al-Mismari called for "ending foreign interference in Libya and expelling foreign forces, mercenaries, and foreign fighters from the country."
In an interview with Al-Ittihad newspaper in July, Al-Mismari said that members of Libya's 5+5 Joint Military Commission (JMC) are "looking forward to unifying the army and rebuilding and activating the role of the military institution. The members of the military commissions have good relations with each other."