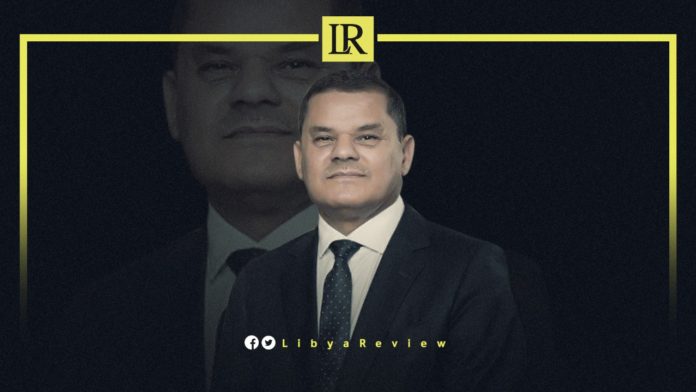 Head of the Roadmap Committee of the Libyan Parliament, Nasr Al-Din Muhanna said that the committee met with the Head of the Civil Status Authority, Mohamed Baltamr and the Head of the High National Elections Commission (HNEC), Emad Al-Sayeh.
Muhanna stated during a Parliamentary session that Baltamer submitted his report on the difficulties of their work, and the occurrence of fraud in the election applications. He also referred to Al-Sayeh's statements, where he requested eight months for new election laws to enter into force.
In terms of the government's situation, he noted that the Government of National Unity (GNU) had won the confidence of 134 deputies, and was granted a term until 24 December 2021.
"The government is in a critical legal situation, but if we want to extend it, the matter will be decided here in the hall, and this is a legal point of view and the final decision of the Libyan Parliament will be taken soon," he stressed.
Meanwhile, an MP from the city of Misrata, Suleiman Al-Faqih announced that the Roadmap Committee will present a mechanism to select a new Prime Minister on Tuesday.
He claimed that holding elections, "requires the availability of a strong government to create the appropriate atmosphere, and the current government is surrounded by many suspicions."
On the constitutional track, he emphasised that the people are looking forward to a constitution, without entering into another transitional stage. "We reached an understanding with the High Council of State (HCS) to amend the draft constitution, by forming a joint new committee."
Earlier this month, Libyan Parliament Speaker Ageela Saleh said that the GNU is considered to have expired, and must be reconstituted.
During a parliamentary session in Tobruk, Saleh confirmed that the Parliament is working on developing a new roadmap to complete the electoral process in coordination with HNEC, the Supreme Judicial Council, the Ministry of Interior, and the security services.
Saleh called on the Attorney General and regulatory bodies to stop the exchange of the government, without coordination with the Parliament's Finance Committee.
He also recommended the formation of a committee to draft a new constitution, and for it to complete its work within a month. "It is no longer possible to impose the draft constitution on the Libyan people," he said.