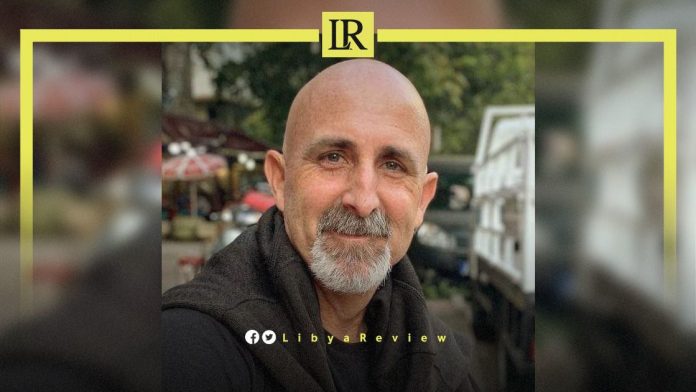 A US citizen was reportedly arrested in Libya for Christian proselytizing, security services said on Wednesday.
"The US citizen, Jeff Wilson, was working as a teacher in Tripoli, and was reportedly the CEO and founder of a business consulting firm. He had been arrested for inciting our children to renounce Islam and convert to Christianity," the Internal Security Agency said in a statement.
It added that a Libyan national was also arrested for "renouncing Islam" and posted a video of his purported "confession." In the video, a man is seen describing how he was convinced by a foreigner to convert.
Separately the Libyan Interior Ministry announced on Tuesday night that another Libyan national had been arrested for "apostasy and the promotion of atheism."
"He was referred to the prosecutor's office after confessing to the charges attributed to him," the ministry said in a statement.
The US State Department confirmed that it was aware of reports related to the detention of a US citizen in Libya. The Spokesman for the department told CNN that "when a US citizen is detained abroad, the department works to provide all forms of assistance required, and that they had no greater priority than the safety and security of their fellow citizens abroad."
According to the US State Department's travel instructions, Libya ranks at the fourth level, with Americans warned not to travel there.
Libya was plunged into years of chaos and lawlessness after a NATO-backed uprising toppled and killed longtime leader Muammar Gaddafi in 2011. In the chaos that followed, the county split, with the rival administrations backed by rogue militias and foreign governments. The country's current political crisis stems from the failure to hold elections on 24 December 2021.
Notably, Islam is considered the state religion in Libya. Foreign Christians have the freedom to worship in the country.