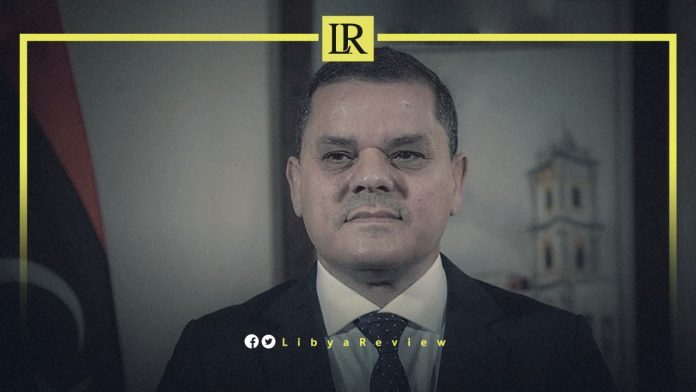 On Wednesday, the Head of the General Syndicate of Libyan Doctors (LGMC), Mohamed Al-Ghouj confirmed that they will file a complaint to the Attorney General, to demand an increase in the salaries of medical and paramedical staff.

In press statements, Al-Ghouj claimed that "Libyan doctors are in a state of discontent due to the complete inaction shown by the Government of National Unity (GNU), and its failure to meet their demands."

He added that the Syndicate of Libyan Doctors in Libya intends to file a lawsuit against the GNU, headed by Abdel-Hamid Dbaiba. This is to "obtain what they see as their legitimate rights, and to improve the health services provided to Libyans." This comes after months of protests and sit-ins, which they described as "unproductive".

"We completely reject the unfair unified salary scale. We also call on the competent authorities to quickly re-evaluate salaries, in accordance with academic qualifications and seniority," he added.

Al-Ghouj warned of the resignation of a large number of medical workers, with officials evading their requests for years.

Last month, protesters amassed in front of the Prime Minister's office in Tripoli, including medical and paramedical personnel. They expressed their rejection of the unified salary scale.

In a statement in coordination with the LGMC, the medical staff called on the competent authorities to "re-study the proposal and evaluate it according to academic qualifications and career progression."

The statement also called on officials to "activate Resolution (885) for medical personnel, to provide medical equipment and supplies, and to provide a suitable work environment."

The protesters also called for combating corruption and activating medical insurance for personnel working in the healthcare field. They warned that if their demands are not met, "there will be negative consequences that will directly affect the sector and the people, including mass resignations, and voluntary retirements."

Last month, dozens of healthcare personnel organized a demonstration in front of the Cabinet Office in Tripoli, to protest the deteriorating health conditions in the country.

The protesters called for "a full-time minister with high experience and competence in charge of the affairs of the ministry." The ministry was entrusted to the Deputy Prime Minister, Ramadan Abu Jinnah.

The former minister, Ali Al-Zanati resigned from his post in December, citing the end of the government's legal mandate, as per the UN peace plan, as the reason for his decision.