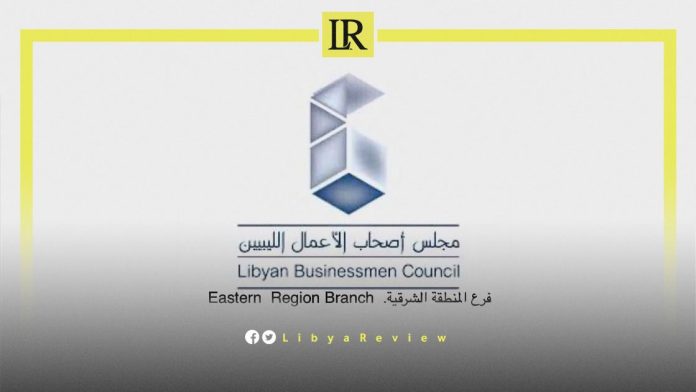 On Saturday, the Libyan Business Council's (LBC) Benghazi branch signed an agreement with Algeria's Zahrat Al-Karz Group.

According to the LBC, the agreement intends to "promote integration and business sector cooperation between Libya and Algeria."

According to the LBC, the agreement also contains provisions that call for "coordination and cooperation between the two parties in order to create stable markets for the sale of Algerian goods in the east, and to expand trade between the two in order to advance integration and their shared interests."

The Director General of Algerian Customs, Noureddine Khaldi noted their readiness to resume exports to Libya.

"The Algerian side is fully prepared to launch export operations to Libya through the border crossings of Dabdab and Ain Guezzam," Khaldi said in a press statement.

"The customs services are working hard to promote Algerian products, especially across Africa," he added.

Khaldi pointed out that urgent solutions will be taken in the coming days, to start exporting products through these crossings. "The only goal of the customs services is to expedite export operations for the benefit of economic operators, and to allow the entry of Algerian products into African markets," he concluded.

Earlier, the Algerian government announced that it will reopen the 'Dabdab' land border crossing with Libya.

Algerian Trade Minister, Kamal Rizik stated that the crossing is "completely ready, and will open immediately as soon as a date is set for the next meeting."

He also urged investors to pump new investments into the emerging Libyan market, especially in foodstuffs and building materials.

Algeria and Libya share about 1,000 km worth of borders. The Dabdab crossing is one of three official border crossings, the other two being the Tarat, and Tin El-Koum, which have been closed since 2011. Dabdab had also been closed for security concerns.