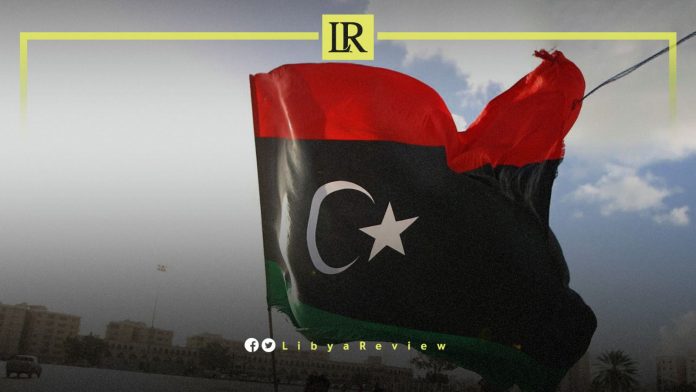 The Libyan 6+6 committee, responsible for preparing electoral laws, will hold meetings in Morocco next week to vote on disputed articles. Originally scheduled to take place in Libya, the meetings were moved to Morocco to ensure a faster consensus on laws regarding parliamentary and Shura council elections, as well as the presidential election, without any pressure from local parties.

According to Libyan Member of Parliament (MP), Izz Al-Din Qweirb, a member of the 6+6 committee, the committee will vote on disputed points during the upcoming meeting in Morocco. Previous meetings have discussed technical aspects with the electoral commission and legal elements with the Attorney General, particularly with regard to issues related to candidates.

Qweirb explained that the law regarding presidential candidacy has not been formally discussed yet, as the committee will focus on disputed articles and vote on them during the meetings in Morocco. These are set to begin next Monday. The meetings will take several days to discuss disputed articles and vote on laws or articles that are still in disagreement.

The committee will vote on all articles that have not reached a consensus, according to Qweirb, and will present the disputed points regarding presidential candidacy in the previous draft law. The committee's decisions will be referred to the electoral commission after being approved by parliament, or the committee may refer them directly to the commission.

In contrast, Libyan MP Ali Al-Soul noted that electoral laws are referred back to parliament for approval and issuance, rather than directly to the Higher Commission. He emphasised that the current situation does not indicate the possibility of holding elections, particularly because the "Cairo force" that prevented the previous elections is still in place.

Al-Soul stressed that the committee's decisions must first be presented to the council for approval and issuance of laws, and then referred to the commission, as the committee is part of the legislative council and not independent. The upcoming meetings in Morocco are crucial for reaching a consensus and progressing towards holding elections in Libya.