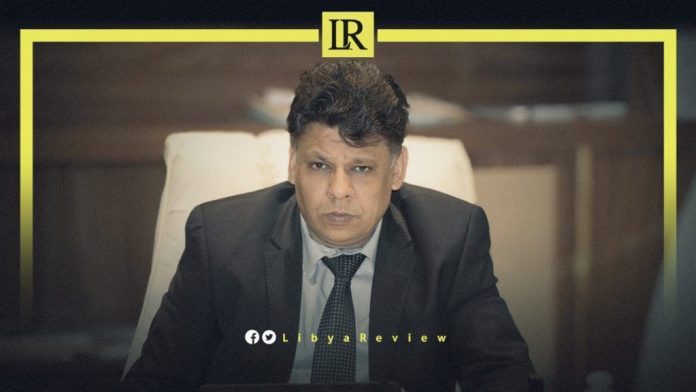 The Prosecutor's Office has seized 15 million dinars, out of 100 million allegedly embezzled from bank accounts held with Sahara Bank – Al Maya.

The Attorney General's Office stated that the investigating authority had "initiated measures to prevent dealings with the money and properties, amounting to a sum of 100 million dinars, deposited in bank accounts at Sahara Bank – Al Maya."

The office clarified that the order of the prosecution was implemented by inventorying and sealing the targeted properties. This was followed by the signing of a decision to seize the bank accounts that were used to disguise the origin of the illicit proceeds.

The media office pointed out that the investigation authority has confiscated 15 million dinars of public funds. As a prelude to requesting the judiciary to repay the proceeds of the criminal acts.

This news development, implicating Sahara Bank – Al Maya, underpins the country's recent efforts to enforce accountability and strengthen its financial sector integrity.

Notably, the Attorney General's Office announced the arrest of the killer of a young basketball fan, who was shot dead in the Head at a major game in Tripoli.

The office said in a statement that "the perpetrator is an employee of the Ministry of Interior, assigned to maintain security at the scene of the accident."

The killer confessed to firing a bullet at the vehicle in which the victim, Abdul-Mohaimen Al-Falah, was travelling.

Another policeman has been arrested for covering up the crime. "He failed to produce any evidence denying responsibility," the statement said.

The Prosecutor ordered the detention of the killer and his fellow pending investigation.

According to the BBC, Al-Falah was fatally injured last week in a disturbance outside the arena following the Libyan Basketball League play-off between Al Ittihad and Al-Ahly Benghazi.